Divorcing couples in child abuse claims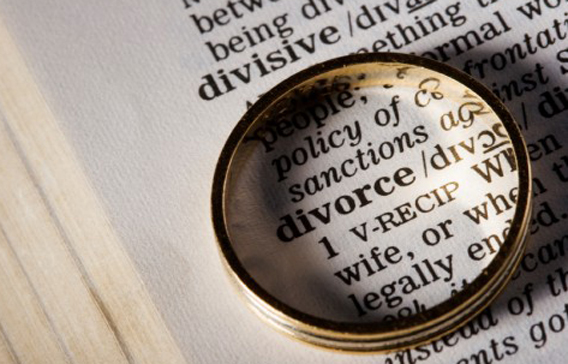 Child abuse allegations by estranged couples to gain custody of their children is common, reveal complaints received by personal status courts and police stations.
The Interior Ministry warned public of the repercussions of family disputes on children and said with regards complaints involving children, they deal with utmost care and initiate protective measures, reported 'Emarat Al Youm'.
In one such case, a man was accused of sexually harassing his five-year-old daughter. But after investigations, when no evidence was discovered, the court acquitted him of the charges.
Major Dr. Mohammed Khalifa Al-Ali, Director, Child Protection Centre, Interior Ministry, said allegations of child abuse by divorced couples and among those who are in the process of seeking divorce are on the rise. False accusations are a major concern and dangerous, he added.
Social support centres handle such cases and offer advice and guidance to the involved parties.
A divorce is the hardest for children as well as couples, he said.
Follow Emirates 24|7 on Google News.