DNRD staffer in Dh400k bribe charge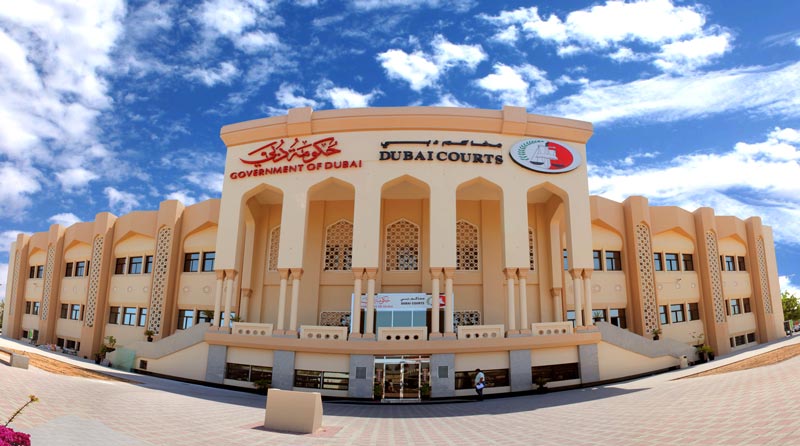 A policeman working for the Dubai Naturalisation and Residency Department (DNRD) is on trial in Dubai Criminal report on charged of accepting Dh400,000 as bribe from two Pakistanis for falsely recording the exit of 319 people living in the UAE.

The policeman used to record people that left the country in DNRD's computer system. He falsified information in the system to exempt a tourism company from penalties.

A partner of the tourist company and his driver jave also charged in this case. The driver is alleged to have played of a middleman between the businessman and the policeman in return for Dh26,000.

Investigation showed that the policeman was using the passwords of a DNRD officer and another policeman to enter the computer system and falsely record that the workers had left the UAE while they were still here.

The fraud was detected after DNRD's Preventive Security Management received reliable information about the involvement of the policeman. Dnata confirmed that the workers had not left the UAE.

One of the officers arrested the policeman after he caught him registering names of 20 people in the computer system.

The policeman admitted that he learnt the password after he saw the officer log into the system and memorised it.

Follow Emirates 24|7 on Google News.