Domestic workers extort old Emirati widow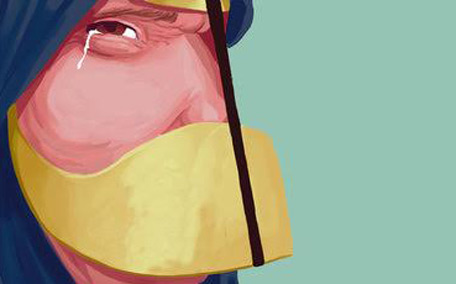 An Asian housemaid and a private driver took advantage of an Emirati widow's old age to extort her without her knowledge before the crime was discovered by Sharjah authorities, a newspaper reported on Wednesday.
The Department of Social Services in the emirate found that a large part of the woman's house budget allocated by authorities as social aid had been extorted by those two.
DSS discovered the crime after the woman asked to move to the Department's Home for the elderly, according to the Home's director Mariam Al Qatri.
"We found out that a large part of the woman's budget had been taken by the maid and the driver. They used her confidence in them to steal her," she told the Dubai-based 'Emarat Al Youm' Arabic language daily.
She said the department informed the security authorities about the crime, adding that the two had also part of woman's social aid to shop for themselves.
"The two were arrested and were later deported by the authorities," she said.
Follow Emirates 24|7 on Google News.