Dragon Mart groper jailed for 3 months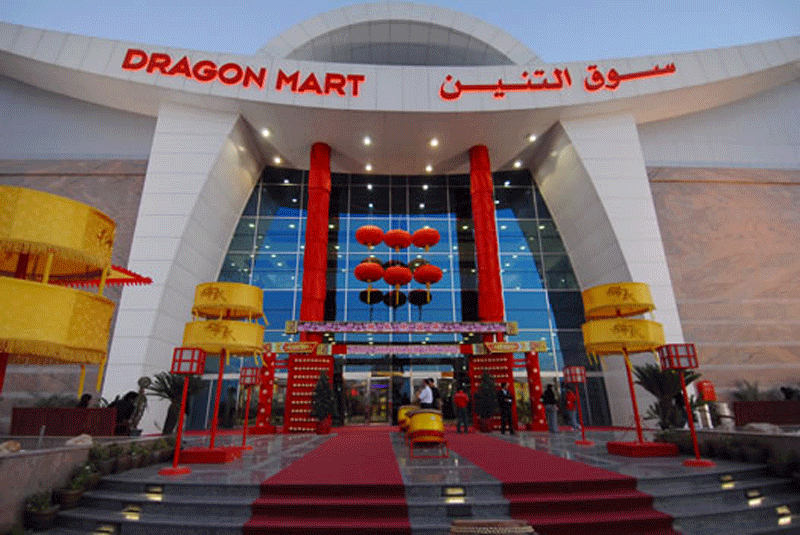 A worker who groped the lower back of a 13-year-old girl who was with her mother in Dragon Mart, was sentenced to three months in jail by the Dubai Criminal Court.

MN, 36, Pakistani, was ordered to be deported after serving his jail term.

According to the records, on July 18 at around 3.30pm, IN, 42, Qatari, went shopping at Dragon Mart.

"I was surprised when my daughter asked me to leave the place though we had not finished shopping. Asking her about the reason, she told me about a man who had groped her lower back twice. She also told me that he is video recording her. Looking in the his direction, I saw him sitting on a chair, looking at his mobile which he was holding with its back side facing the shop we were in," the mother told investigators.

The mother immediately informed the police who came and arrested MN.

The girl told police that the man was following her and her mother after he groped her lower back twice. He was also taking pictures of her.

Police found 89 pictures of women and children in the mobile phone of the accused.

Follow Emirates 24|7 on Google News.