Driver accused of bribing RTA official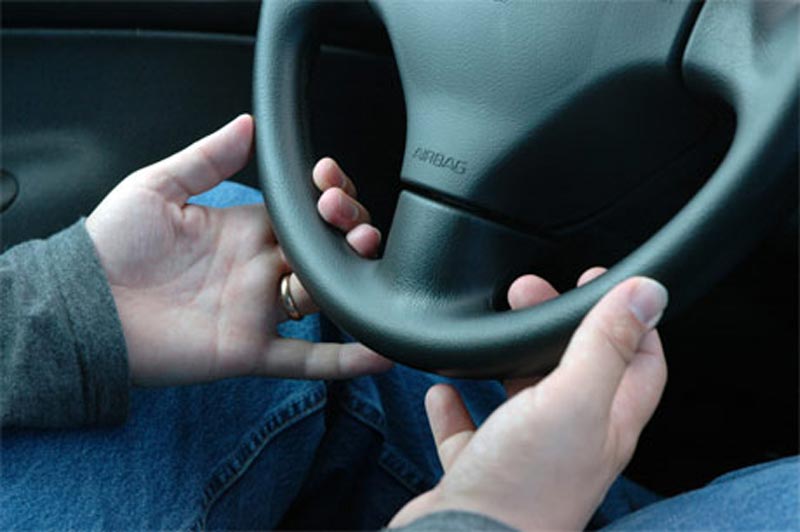 A Pakistani driver has been accused of attempting to bribe an RTA official after he was caught taking passengers illegally in his car.

Dubai Public Prosecution said BC, 41, offered Dh500 to the official in return for cancelling or reducing the fine for transporting passengers without licence.
BC was caught taking passengers in Dubai's Mankhool area to Deira in a Toyota Camry car.

The accused was issued fines of Dh4,000 and Dh8,000 for the same offence earlier. It was raised to Dh12,000 for third-time violation of rules.

The accused has denied offer of bribe, claiming that the money given to settle the fine.



Follow Emirates 24|7 on Google News.