Driver groped Dubai school boy in taxi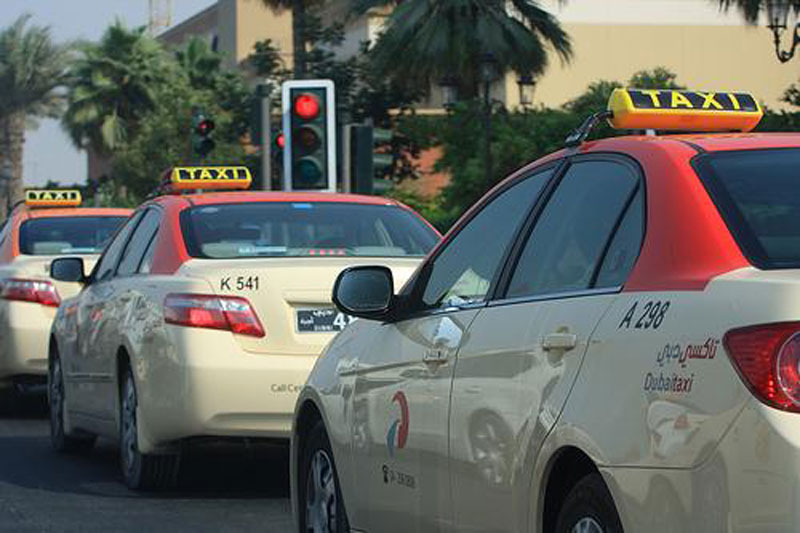 A 37-year-old Pakistani taxi driver, MKS, was sentenced to one year in jail followed by deportation after the Dubai Criminal Court found him guilty of indecent conduct with a 13-year-old boy in the taxi while driving him home back from school.

The victim MOM, Pakistani student, testified before the prosecution that on September 16, after the end of the day's school classes, he went to the taxi which picked him up to take him home.

"As the back door was locked, I sat on the front seat. After a little chat about the school day, the driver asked me to hold the steering in my right hand and as I did so after much persuasion by him, he held my left hand and put it on his private parts.

"Immediately, I pulled back my hand holding the steering wheel. He repeated asked me to do what he had done but I did not respond to him. I was very worried and confused and kept silent on the way to my home.

"When we reached near my house, he asked to take me a picture and to go out on Friday without me telling my mother. I did not reply at all. He rubbed my neck and shoulders and asked me not to tell my mother about what happened in the car. Then he stopped the taxi and I got down from the vehicle," he testified.

The boy's mother JYA, 37, Indian teacher, testified that her son looked very worried and was talking to himself when he returned home from school.

"I heard him saying angrily something like 'Why did the driver do that?' I asked him why he is angry. He told me what the driver had done. Then I got a call from the driver asking me if my son had reached home. I angrily shouted at him about what he had done. He hung up and then I notified the police," she testified.

Police arrested the accused who denied the accusation at first. Later he admitted that the boy was sitting in the front seat and as he was making noise, he had put his hand on his lap.

The driver denied the accusation when he appeared before the court .


Follow Emirates 24|7 on Google News.