Drug dealer nabbed through 'WhatsApp' by Pakistani police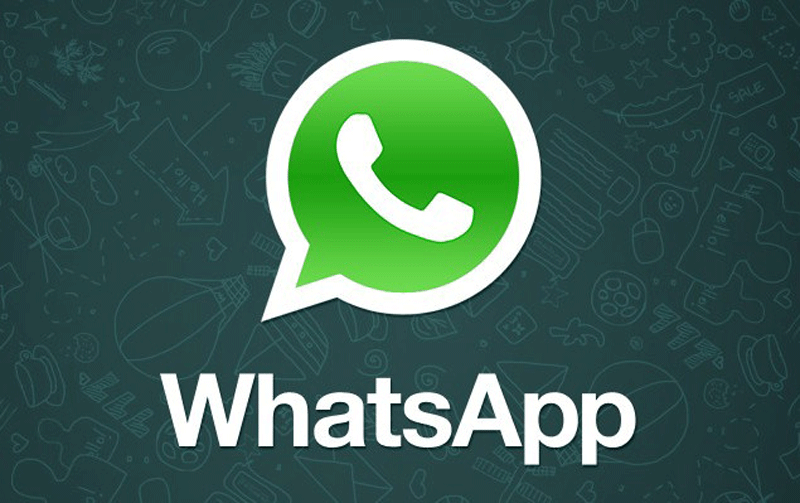 Pakistani authorities have arrested a drug dealer and his accomplices through the social media by using information from the UAE Ministry of the Interior about UAE phone users who received messages on the "WhatsApp" from telephone numbers in Pakistan, promoting the sale of drugs.
The Pakistani authorities have identified the person caught as "Irfan S.", who admitted using social media outlets to promote drugs with several of his accomplices, who were also arrested.
"The efforts of the Ministry of Interior and cooperation and Pakistani authorities have resulted in the identification of the individual who was sending messages through social media to promote the sale of narcotic drugs," said Colonel Saeed Al Suwaidi, Director-General of the Anti-Drug Federal Directorate General at the Ministry of Interior.
He expressed his appreciation to the Pakistani authorities for their response and cooperation, which resulted in the arrest of the suspect and his accomplices from the information provided by the Ministry of the Interior and through its liaison office in the Anti-Drug Federal Directorate General. They acted promptly while monitoring the messages in coordination with a number of local and foreign authorities, to pursue the dealers and contribute to their arrest.
Al Suwaidi stated that the efforts of the Ministry of Interior and its cooperation in providing information to Pakistani authorities strengthen the UAE's relations and its global position in combatting crime while emphasising the vigilance of the Ministry of the Interior's efforts to combat drugs and prosecute dealers.
Follow Emirates 24|7 on Google News.