Drug dealer who hit cops jailed 5 years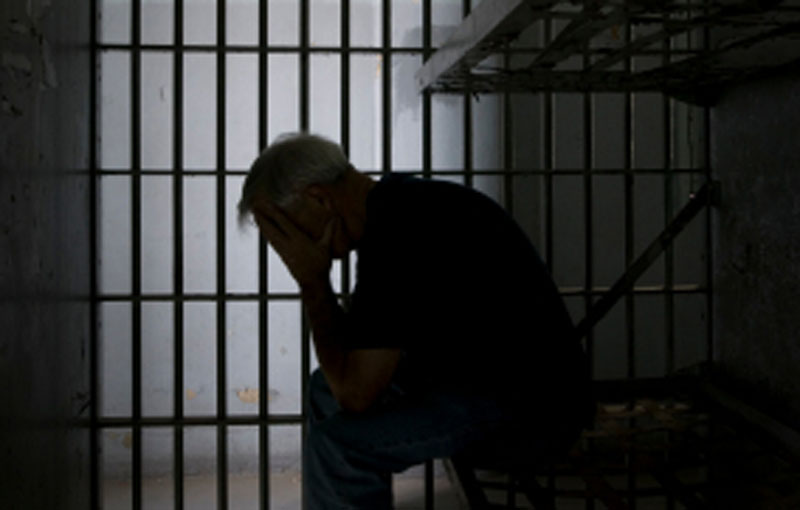 The Dubai Criminal Court has sentenced a 55-year-old Korean national to five years in prison for possessing and consuming drugs and assaulting three policemen.

The police had arrested a person last April for consuming narcotics. On question, he said he had received the drug from a Korean citizen. Police asked him to contact the supplier and arrange a meeting with him in Satwa so as to catch him red handed.

As the drug was being handed over, the waiting policemen moved in to arrest the accused who refused to surrender and punched the policemen.

Nothing was found on the accused's body but four grammes of a narcotic substance were found in his car. He confessed to selling the drug to customers. He claimed that he had obtained the drug from a Chinese woman living outside the UAE.

A medical report said the accused tested positive for taking drugs.


Follow Emirates 24|7 on Google News.