Drugs found in lorry parked in Al Aweeer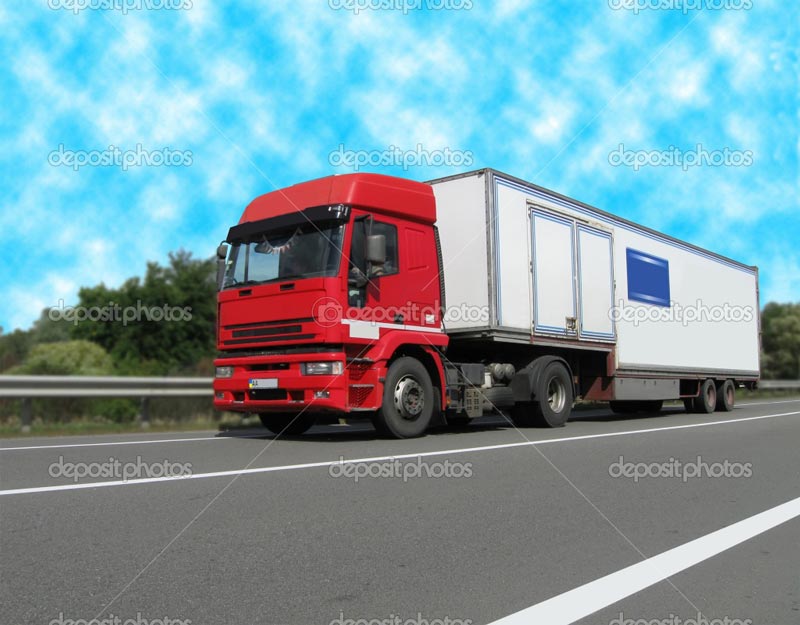 A Syrian, who was under arrest by Sharjah Police for a drug case, lead Dubai Police to drugs hidden in a lorry parked in Al Aweer.

The owner of the lorry was arrested by Sharjah police in a drug case. MSS, 35, driver was arrested when he came to the lorry to pick up 448 tablets that contained 3.6 kg of heroin and diazepam.

Corporal Hussain Mohammed testified that he received a call from police informer IS on February 9 and after a meeting, he informed the policeman that he had received a call from someone called Nael asking him to take drug stuffed in the cabin of a lorry parked in Al Aweer.

The informer informed the police that the owner of the lorry is MSS who was arrested by Sharjah Police in a drug case.

"Checking with Sharjah Police, we found out that the owner of the lorry was detained by them a couple of hours ago. Nael called the informer asking him to collect the drugs before Shajrah Police located the lorry. Police also found out that the informer IS was under arrest by Sharjah police for his involvement in the same drug case," Corporal Hussain testified.

Police went with the informer to Al Aweer but the informer acted as if he did not know the location of the lorry. Police put the mobile phone in loudspeaker mode and heard Nael tell the informer angrily that the lorry is halted in a sandy place which he knew well. The informer replied in a confused manner that he now remembers the place.

The informer also told Nael that he is scared and cannot take out the drugs and asked him to send someone else. At 5pm on the following day, the informer called and told the police that someone will come and pick the drugs. When MSS came to pick the drugs, he was arrested by the police.

MSS told that he was asked by both Nael and the informer IS to pick up the drugs from the lorry.

The court will reconvene on January 27.

Follow Emirates 24|7 on Google News.