Drunk man rapes maid in Fujairah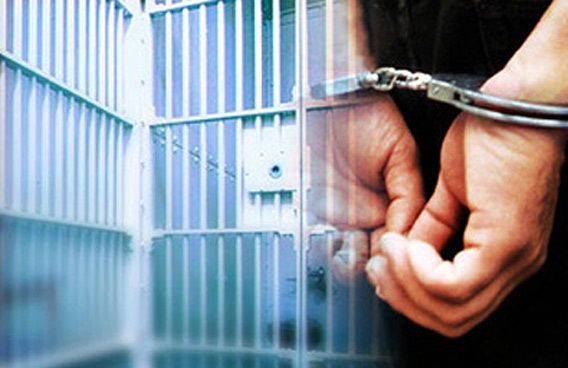 A drunk Asian man sneaked into the house of an Emirati in Fujairah under the cover of night, went straight to the housemaid's room and raped her.

The stunned maid screamed for help but the intruder was apparently too intoxicated to realize his dilemma or even try to flee.

Hearing her screams, her Emirati employer and his family rushed into the maid's room and caught the rapist, who only then sobered up and tried to run. But it was too late as police had already arrived.

In court, he was sentenced to three years in prison and ordered lashed 80 times. He will also be deported from the UAE after serving his jail term.
Follow Emirates 24|7 on Google News.