Drunk traveller gropes teen girl on plane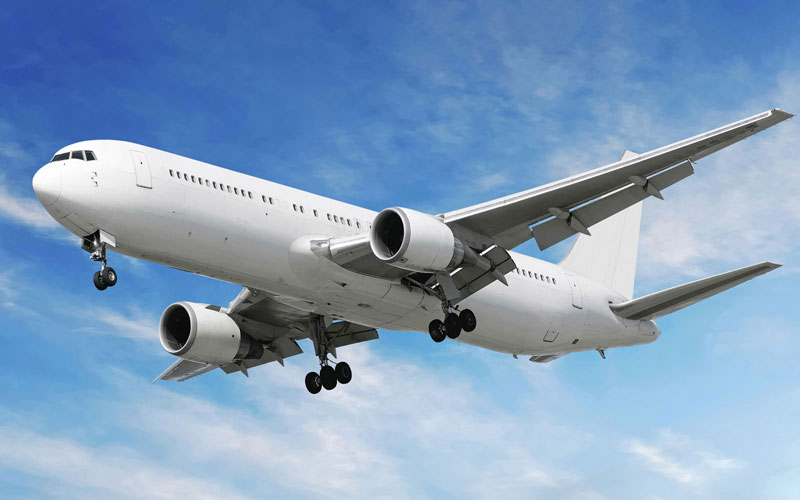 A drunken Sri Lankan air passenger allegedly molested a teenage girl who was travelling alone and was sleeping in her seat next to him, the Dubai Criminal Court heard.

On November 5, 13-year old SK was travelling on Sri Lankan Airways to Dubai. When the crew turned off the lights of the plane, she felt sleepy, so she bent on the table and slept.

The passenger sitting next to her, AA, 45, was consuming alcohol. He groped the girl's legs before inserting his hand into her shirt and passed it over her breasts and neck although the girl shouted at him and pushed his hand away several times.

He stopped groping her after the lights were turned on. However, he resumed and he bent on her back, hugged her and groped her private parts. He also passed his finger on her lips to provoke her.

"He insisted on groping me although I pushed his hand away and shouted at him. When the lights were switched on, he tried to speak to me but I did not talk to him. When the lights were switched off, he groped me and tried to open the buttons of her dress. I got scared and did not know what to do as I was travelling alone," the girl told investigators.

The accused continued walking behind her when she got off the plane. Then she girl saw a washroom, entered it and started crying.

A woman, who was in the washroom, noticed the girl and asked why she was crying.

The girl told the woman what had happened in the plane and about the man who was following her in the airport.

The woman accompanied the girl to a security officer to report the incident.

The officer told the girl's father who was waiting for her in the arrival hall.

Police arrested the passenger and found out that he was drunk. Drugs for personal use were confiscated from him, for which he is being prosecuted in a separate case.

The court will give its sentences in both cases on March 11.

Follow Emirates 24|7 on Google News.