Dubai grocer assaulted over missing Dh5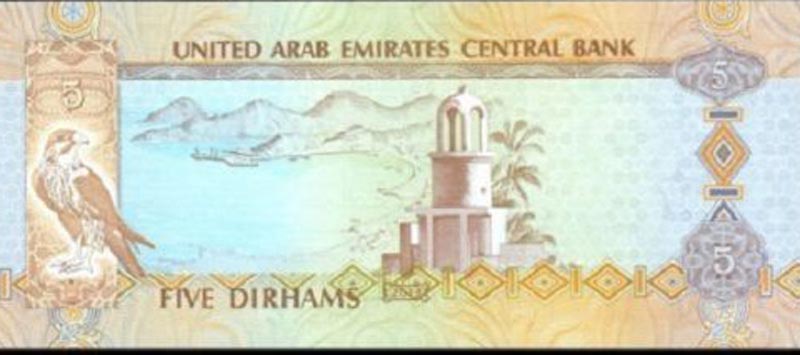 An Emirati father, who sent his child to buy things from a grocery, assaulted the salesman after the money brought back by the boy was short by Dh5, the Dubai Criminal Court heard.

AR, 29, public relations manager, got enraged when his son returned home at 9.30pm on July 30, with Dh5 less than the correct amount.

Court records did not mention what was the amount of money in the boy's hand or the value of his purchases.

The records mentioned that the father found out that his son returned with Dh5 less than what he was supposed to have.

The father rushed to the grocery and accused the salesman of not giving correct change to the boy.

"I gave him correct change. I did not take the missing Dh5," KK, 49, Indian salesman, pleaded to the boy's father.

However, the father did not believe the salesman and he pulled him by his shirt, lifted him up with both hands and threw him on the floor. The salesman sustain injuries on his hand.

His compatriot co-worker, AS, 25, was standing outside the grocery when the boy's father entered.

"When I heard shouts, I got into the grocery and saw the boy's father pulling KK and then lifting him up and throwing him to the floor. When I tried to prevent him from doing that, he lifted me up and threw me to the floor too," AS told investigators.

The two salesmen called the police and reported the incident.

KK was rushed to hospital for treating his swollen hand. After a period of treatment, Forensic Medicine reported that KK sustained three per cent permanent disability in his hand.

AR is accused of assaulting and unintentionally causing him permanent disability.

The court will give its sentence on February 26.



Follow Emirates 24|7 on Google News.