Dubai house-viewing woman groped by 2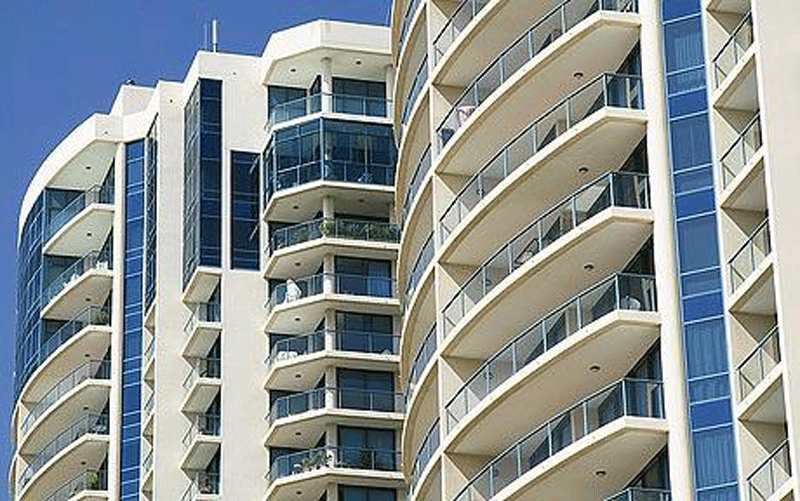 A taxi driver allegedly groped a Filipina in a house in Dubai. He, in turn, was slapped away by a friend who then allegedly also groped the Filipina, the Dubai Criminal Court heard.

JR, 27, had accompanied a man to a flat in Al Nahda area to see it.

"After I entered the flat which consisted from a bedroom, a kitchen and a bathroom, the man pushed me onto a blanket that was on the floor. He undressed and groped me.

"While he was attacking me, another man entered the room, slapped the man who was molesting me and started groping me. I pushed him away and, as he wanted sex, I told him that I will meet him the following day," the victim told police.

The second attacker threatened the woman with a video he said he had recorded while he was groping her.

The man called JR on the following day but she did not answer his calls. When he threatened to post the video on the Internet, she lodged a complaint with the police against her two attackers who were arrested by the police.

After investigating the case, the Prosecution referred the first attacker to the misdemeanor court and the second attacker GM, 36, Pakistani driver, to the criminal court. The Prosecution asked the court to implement a stiff penalty against GM.

The court will reconvene on February 23.

Follow Emirates 24|7 on Google News.