Dubai resident's Dh400,000 car stolen from garage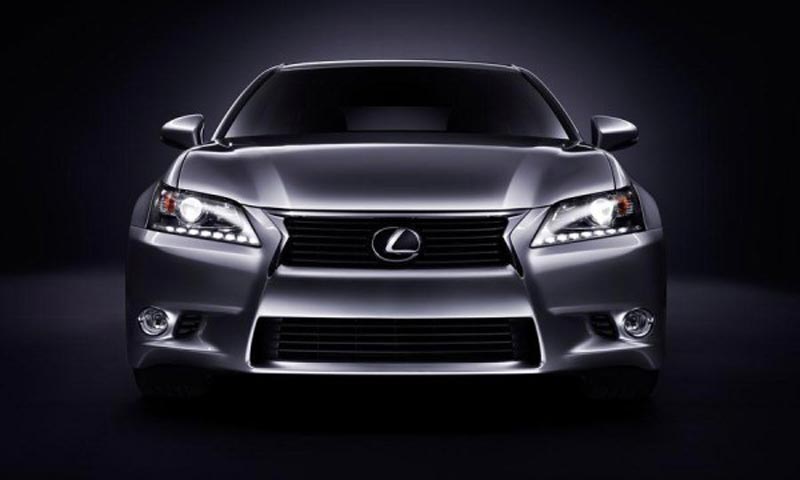 A Dubai resident woke up in the morning and was shocked to find out that his new Lexus car worth Dh400,000 had been stolen, with Dh51,000 inside it, from his garage at home.

Luckily, pictures of two people were captured by the surveillance cameras in his home, helping the police to nab the culprits.

The Pakistani businessman had taken his car to a workshop, and four suspects had stolen the car's original key from the workshop.

When the victim discovered that the original car key was missing, he used the spare key to drive home.

Meanwhile, the four suspects followed the victim to his house in Falcon City and stole the car at night while he was sleeping.

Police investigations led to the identification of six suspects - four Pakistanis, one Yemeni and one Algerian.

Investigations showed that the first four suspects had planned and executed the theft. The fifth suspect was accused of buying the car from them for Dh60,000 and then forging Roads and Transport Authority documents with the help of the sixth suspect and taking the vehicle to Oman.

Dubai Police succeeded in arresting all the suspects and referred them to the Public Prosecution.

Police has seized a scanner, printer, and computer from the sixth suspect's house, which were used to forge the documents of many cars stolen in the same manner previously.
Follow Emirates 24|7 on Google News.