Dubai's 'El Chapo' got drugs from Kish island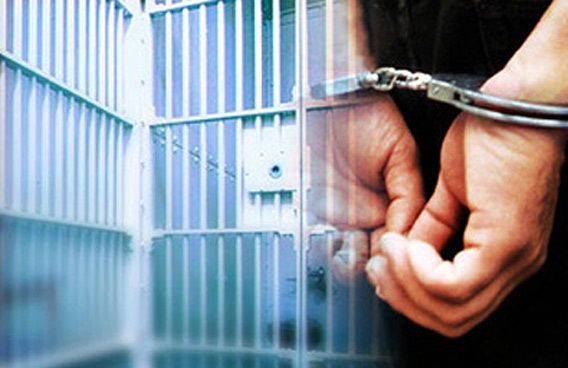 Dubai Police have arrested a man from the Philippines involved in the promotion and use of narcotic substances.
The accused, identified in the case as 'El Chapo', said he used to receive the drugs from a trader on Kish island.
After receiving a tip-off on the case Dubai Police arrested a suspect on Al Diyafah street.
The police searched the accused and found Dh1,175. During the interrogation the accused admitted he got the money from the sale of drugs, which in turn, he procured from a man identified as ASS, a 33-year- old assistant chef - 'El Chapo'.
When the police went to arrest the accused near a building on Sheikh Zayed Road, he started yelling, threw himself on the floor and then assaulted the police officer arresting him.
The Police searched the accused and found a plastic bag containing drugs.
The police then searched the house of the accused where 14 rolls of the same drug were found.
They also found remittance receipts to Kish.
The accused admitted in a police report that these remittances were to the drug manufacturer who lives on Kish island.
Follow Emirates 24|7 on Google News.