Dubai sword attack: Blame game begins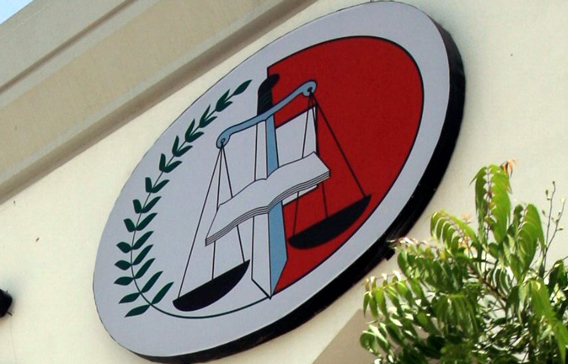 Two adults and a juvenile allegedly assaulted an Omani with a sword, causing him 10 per cent permanent disability, Dubai Criminal Court heard.
While the adults have claimed they were only intervening in the fight between the victim and his juvenile friend, the latter has denied the charges.
However, according to the records, 23-year-old victim, MA, accuses all three of assaulting him.
He claimed that it all began with a phone call he received from his juvenile friend NN last year asking his whereabouts.
"When I said that I was at home, he asked me to come out. He was standing outside my door and we got chatting. Meanwhile, I noticed AG and NA in a car. All of a sudden AG got off the car and rushed towards me with a sword in his hand. He stabbed me several times in my belly... I ran towards NA for help, but as I reached him I fell on the ground. Then NA punched my face and pressed the wound on my stomach… Soon NN came and stabbed me with the sword again on my belly, head and hand. Somehow, I gathered strength and got back home," the victim told investigators.

His sister, SA, 27, and his brother, HA, rushed to his help. He managed to tell them about the identity of the attackers before passing out.
Hearing the screams of his sister, a neighbour rushed in. "I saw NN running away holding a sword in his hand. I did not run after him, as I wanted to see why the woman was screaming. I climbed the fence and saw the victim on the ground in a pool of blood. I then called the police," MS, 29, Pakistani driver told investigators.

The victim was taken to Rashid Hospital. He sustained permanent injury in two of his fingers.

Police arrested AG, 28, a Pakistani driver. But he denied being involved in the assault. AG told investigators that neither he nor NA attacked the victim. He said that it was NN who had a fight with the victim and they had only intervened to stop them from fighting.
NN has denied the accusation and claimed that AG was the one who attacked the victim.

The court will reconvene on February 15.
Follow Emirates 24|7 on Google News.