Egyptian woman caught with tramadol drug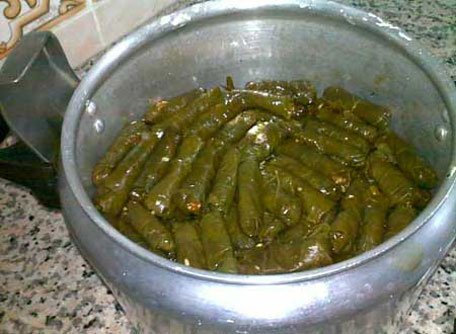 Authorities at Cairo International Airport have arrested a woman trying to smuggle 50 thousand tablet of tramadol drug wrapped inside the common Egyptian dish Mahshy and Konafa.
The woman was traveling to Sharjah to be with her husband, reported the Egyptian Arabic website Moheet.
Meanwhile customs at Cairo international airport disclosed that the young lady who is identified as AY carried some foodstuff and when scanned they found dark substances inside the dishes.
After searching the dishes it was found 50 thousand tablets of tramadol drug were wrapped in the food.

Major General Salah Zayadah , the director of security at Cairo International Airport, instructed to refer the passenger to the prosecutor to take legal action against her.
Follow Emirates 24|7 on Google News.