Emirati child drowns in Ras Al Khaimah sea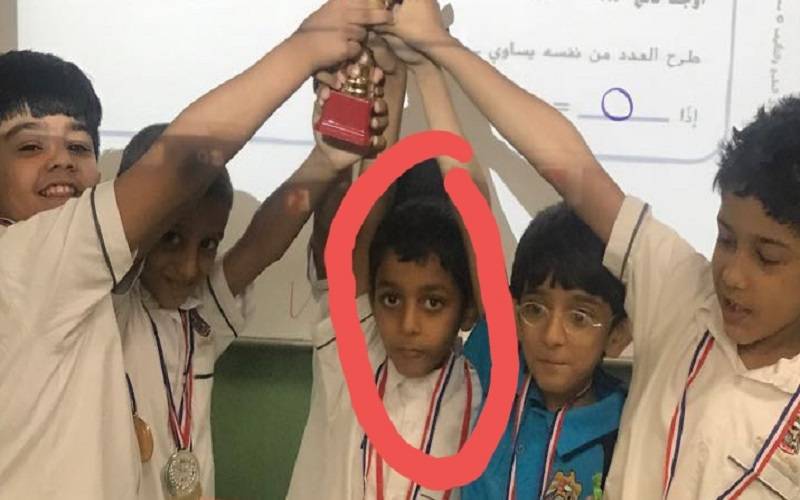 A nine-year-old Emirati child, named as Zayed Eid Al Mushtaafi, died by drowning in the sea at Ras Al Khaimah while he was swimming with his mother and two older brothers, according to Arabic daily, Emarat Al Youm.
Head of the Department of Ambulance and Rescue at Ras Al Khaimah Police, Maj. Tariq Mohammed Al Sharhan, said that the operations room received a report at 8:00 pm that an Emirati child had been drawn into the ocean.
A special team of rescuers and paramedics was immediately sent to the location and the child died as a result of swallowing large quantities of seawater. The body was taken to hospital to complete the burial ceremony.
Director-General of Central Operations at Ras Al Khaimah Police, General Brigadier Salem Rabie Bou Khatamain Al Suwaidi, pointed out that families should take care of their children and not to leave them alone to protect their lives.
He also warned parents to keep an eye on their children while they are on the beach and not allow them to swim alone or at forbidden locations.
Follow Emirates 24|7 on Google News.