Emirati student impersonates royalty to avoid UAE traffic fine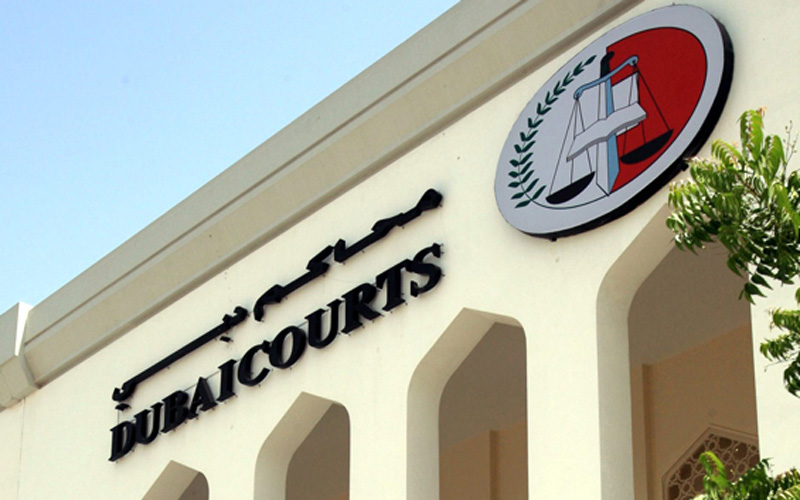 An Emirati student impersonated as a member of a Royal family to avoid traffic fine, Dubai Criminal Court heard on Monday.

Two police officers who were patrolling Jumeirah area at midnight on July 22 noticed a car with illegal reflective tinting and approached its driver, 30-year-old SK.

"We stopped the car and asked the driver and his companion to see the car's ownership card and driver licence. The man sitting in the driver's seat submitted a card that had the name of a royalty. When we asked him about his identity, he claimed to be the same person whose name was on the card. Then we asked him for his driving licence, and he claimed that he did not have it as he had forgotten it in another car," testified one of the officers.

The officer called his senior and briefed him about the situation, who advised him to call for a police patrol and initiate necessary procedures.

The second officer on duty that night also testified in court giving the same details.

However, when the police patrol arrived, the student denied claiming he was the royalty and revealed his real name, testified the officers.

He was arrested and charged with using another person's card and impersonating.

The court adjourned to February 11.
Follow Emirates 24|7 on Google News.