Fake cop lands in jail for robbing 3 in UAQ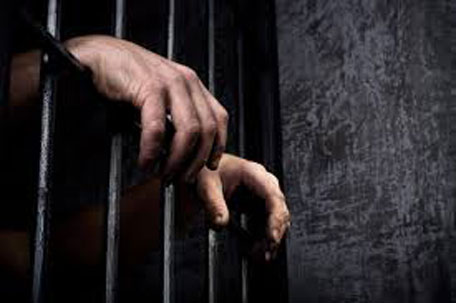 An Arab posting as a policeman stopped a car carrying three Asian men in Umm Al Quwain and asked for their ID papers before telling them they would pay a fine.
The three, who were presented with a fake badge, told the presumed cop they do not have the Dh3,000 he wanted and begged him to let them go.
But he ordered two of them to go to the bank and get the money while seizing the third one, the Arabic language daily 'Al Bayan' said.
"The man in his custody paid him Dh1,000. When the other two came back with the money, they found that the presumed cop had fled," it said without mentioning why the presumed cop wanted to fine them.
"They got into their car and chased him through the city. When they saw the car, they recorded its plate number and gave it to the police, who later caught the man."
Follow Emirates 24|7 on Google News.