'Fake' Sharjah cops in sex attack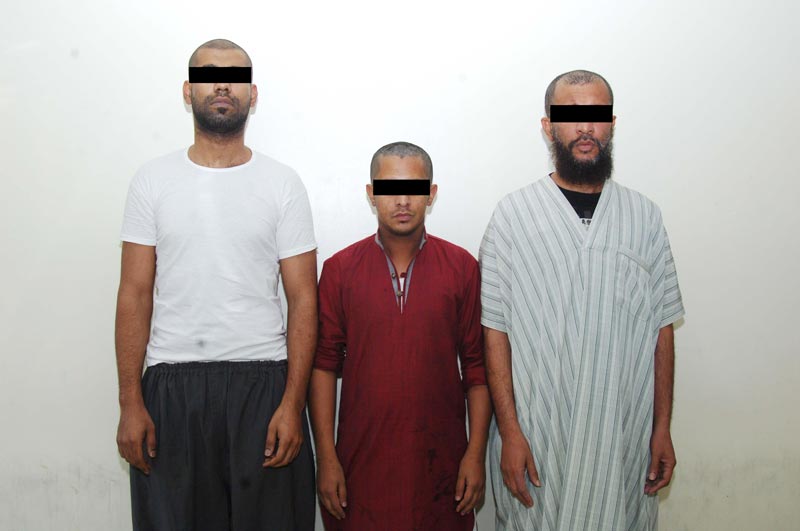 Sharjah Police have arrested three men without valid IDs on charges of impersonating police men, robbery, kidnap and rape of a woman in an abandoned house in the emirate.

The police received an anonymous call from a person who said three men, claiming to be police, had entered his house by force and robbed some things. He also said they had kidnapped a young Ethiopian woman.

All the arrested men have confessed to the charges.

Sharjah Police appealed to the public to verify the identity of people who claim that they are police officers. The public should insist on a national identification card or search warrant issued by prosecutors.

Follow Emirates 24|7 on Google News.