Farmer's son kills Asian for cup of milk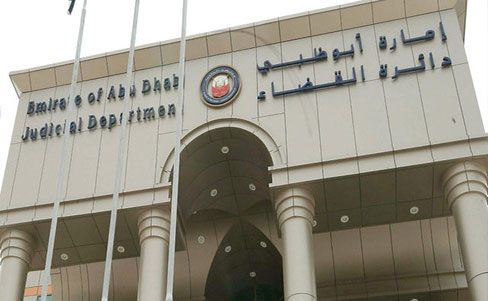 The son of a farmer from another Gulf country killed an Asian worker by running him over with his car in Abu Dhabi just because he was slow in bringing a cup of milk.

The defendant went mad and hit the victim with a stick after he was late in bringing milk for his father at a tent on their farm in the emirate.

Two other workers interfered to stop the Gulf man from hitting their colleague, prompting him to drive his car and chase them on the farm.

The court was told that the defendant knocked the worker over with his car and drove back to run him over again, causing his death.

"The two workers told court that the defendant looked out of the window and saw that their colleague was lying in a pool of blood.

"He did not do anything to help him and simply drove away," 'Emarat Al Youm' daily said, adding that hearings was adjourned to January 26.

Follow Emirates 24|7 on Google News.