Father jailed for molesting daughters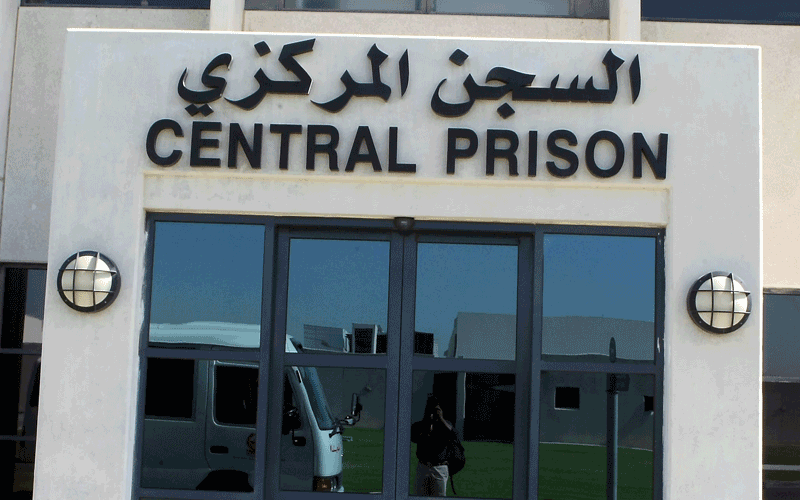 Emirati father who was accused of molesting his 16 and 12-year-old daughters for over a year, was found guilty and was awarded 9 months in jail.
According to the records, GG, 40, used to sexually assault his 16-year-old daughter AM, when she returned home from school.
When the elder daughter started protesting and avoided him, he turned to her younger sister AL, 12, and repeatedly molested her in the living room and in the car at least once a week.
One of the incidents took place during Ramadan last year, the elder girl testified before the prosecutors.
The father used to take pictures and video recorded what he did with his daughters in his phone.
He also blackmailed the girls emotionally asking them not to tell anyone or else he would be jailed and the family would be broken.
One day, the 34-year-old wife and mother of the girls, AS, was shocked to discover the pictures and videos on her husband's mobile. She saw a video clip of him with their youngest daughter.
"I saw videos and pictures of the girls and was shocked. I played one of the video clips and I saw him abuse our younger daughter while she was shouting at him to stop," testified the mother.
She asked the girls who admitted to the abuse and told her that they refrained from telling her as they were afraid of their father.
The mother confronted her husband and he confessed to his crime.
The father denied the charge when appeared before the court, which however, found guilty and sentenced him.
Follow Emirates 24|7 on Google News.