Five held for NY robbery of UAQ gold shop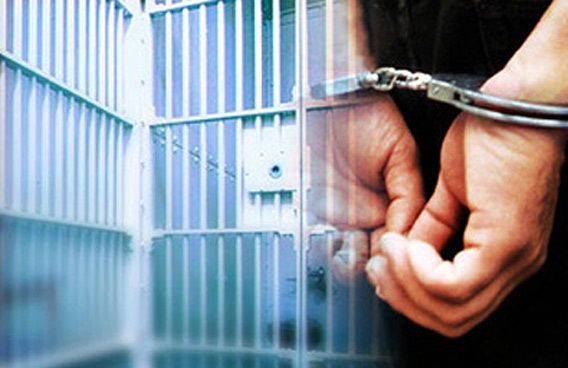 Police in Abu Dhabi and Umm Al Quwain arrested five Asian men just before leaving the UAE with their loot after robbing a gold shop in UAQ on the New Year eve.

Four of the thieves had arrived in the UAE on visit visa at the invitation of their friend to take advantage of New Year celebrations and carry out a big robbery.

The operation went smoothly as the five cleaned up all the shop's shelves and headed back to Abu Dhabi, where they were staying.

"Just before they flew back home, the four were arrested while the other one was also seized…we succeeded in arresting them in coordination with Abu Dhabi police," UAQ police operations director Colonel Mohammed Al Bairak told Al Bayan daily.
Follow Emirates 24|7 on Google News.