Fleeing maid returns; steals, flees again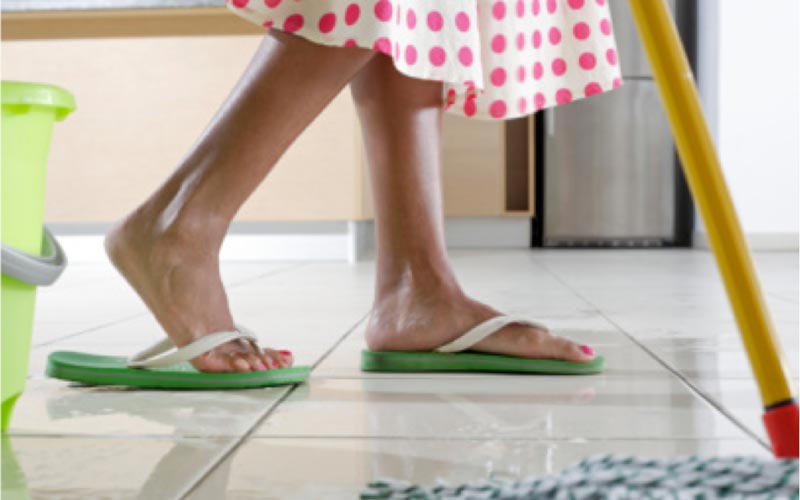 An Indonesian maid, who fled her employer's house but who was allowed to return after regretting it, stole things and money from her employer's house on the next day and fled again, the Dubai Criminal Court heard.

On August 7, the employer, MM, 43, Emirati teacher, was shocked to find out that NB, housemaid, 46, who was working for her since four years, had absconded.

"I lodged a notification with the concerned authorities regarding her absence. However, on September 22, the cook called me and regretted absconding and asked me to allow her to return. I accepted that and she came in the evening. I told her that she should accompany me to DNRD to cancel the abscond notification that I had filed against her. I went to school and returned home to pick her up at around 9.45am. I was shocked to find out that she had fled again," the employer told investigators.

Checking her house, the employer found out that the housemaid had stolen a box which contained 10 expensive watches in addition to Dh1,000 in cash belonged to another maid.

The maid's Ethiopian co-worker SO, 24, told the police that she had been working in for her employer for about 5 years on a monthly salary of Dh800.

"In August NB ran away and returned after more than a month. On the day following her return, she absconded again. Checking my money, I found out that she had stolen Dh1,000 that I had saved from my salary, which I kept in the wardrobe," said the maid.

After about four months, police arrested the accused from a vice den. The accused admitted to offering sex against money and to stealing from her employer's house.

The court will give its verdict on March 11.

Follow Emirates 24|7 on Google News.