Flight co-ordinator accused of molesting European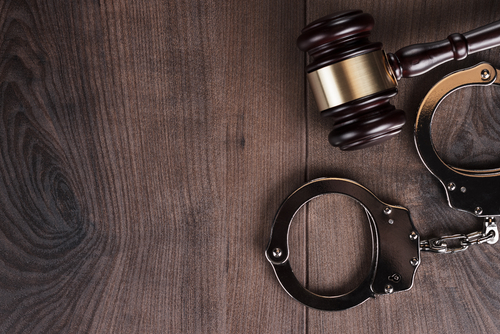 The Dubai Criminal Court yesterday heard a case where an African, working as a flight coordinator is accused of molesting a European colleague, Al Bayan newspaper reported.
The newspaper reports that the accused took advantage of being alone with the victim in a vehicle and touch her body .
The 36-year-old man is accused of sexually assaulting his colleague while dropping her to a plane yard.
The 24-year-old victim said before the prosecution that she was in charge at Dubai International Airport Terminal 3, entrusted with receiving one of the flights.
"I was not wearing the fluorescent staff shirt, so I asked the defendant who was driving the vehicle at the airport whether he can give me his jacket," she said.
She says he suggested he would to pick me in his vehicle.
She added that she accepted his offer for fear of being punished administratively.
"When I entered the vehicle the accused started molesting me verbally and then physically for about an hour.
"The suspect took me to a remote location where he tried blackmailing me and requested my phone number.
"I was forced to give him my phone number to get rid of him as I was panicking that he would kill me," she told the court.
Meanwhile, a policeman at the Dubai Airport said that the accused fled from the scene leaving his vehicle in front of a host gate and then shut his phone off.
He added that the accused was absent from work thereafter, but was summoned by the airport police for questioning about the incident.
Follow Emirates 24|7 on Google News.