For 14 parking spaces, 3 traders land in jail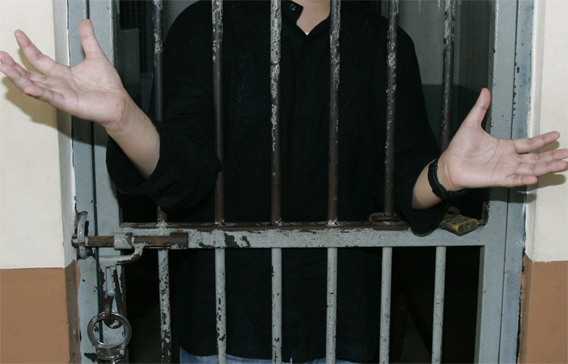 Three traders were referred to the Dubai Criminal Court for offering Dh250,000 bribe to a Dubai Municipality officer.

According to Dubai Public Prosecution, the accused, one Indian and two Iranian, asked the officer to allocate 14 parking spaces for their trucks in the Al Aweer Fruits and Vegetable Market, which is against the system.

The two traders approached a third person who was a friend of the Indian merchant to be the mediator between them and the Dubai Municipality officer.

The Public Prosecution charged the third person with mediation in bribery.

Once the municipality officer, Khamis Mohamed Saeed, informed the Public Prosecution and municipal authorities about the case of a person who offered him Dh250,000 bribe for allocating 14 parking bays for cars and trucks companies belonging to the two traders (accused), a trap was set.

The three traders were caught red handed while they were bribing the municipality officer. They were all referred to the Public Prosecution.
Follow Emirates 24|7 on Google News.