Four 'CID' robbers get 1 year in prison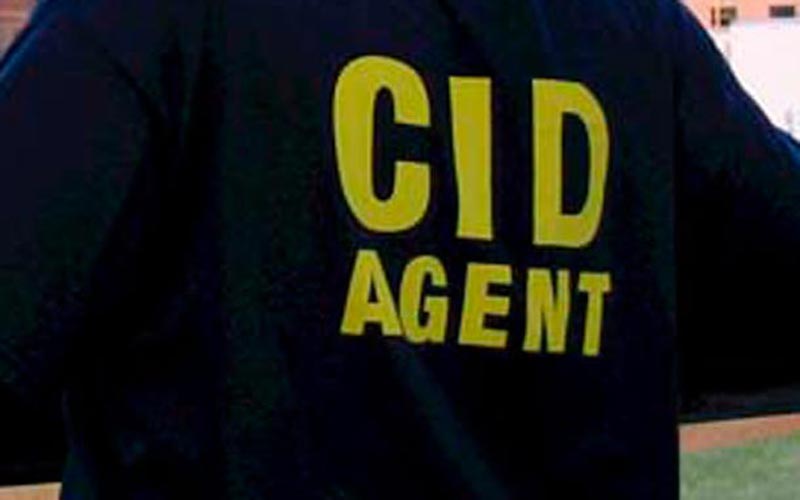 Four jobless men, who attacked two Bangladeshis and confined and robbed them after pretending to be CID officers, were sentenced to one year in jail by the Dubai Criminal Court of First Instance.

The two Bangladeshi convicts SI and BB, both 32, were ordered to be deported after serving their jail terms.

According to the records, on July 1, while BD was with his friend in his maintenance and repair shop, four men entered the and, claiming to be CID officers, they tied their hands with plastic ropes.

"After the attackers tied our hands, one of the attackers took Dh10,000 that was on the desk and then asked me to give him the safe's key. I realised that they were not CID officers, so I refused to give them the key. Then I managed to get my hands released and was able to catch the man who took the money. At this time, the other three ran away," one of the victims told investigators.

The victim called the police who came and arrested the attacker FH, 36.Police later arrested the other three who were OA, 30, Emirati, SI and BB, both Bangladeshis.

Dubai Prosecution asked the court to implement the stiffest penalty against the accused.

Follow Emirates 24|7 on Google News.