Groper fled with victim's iPhone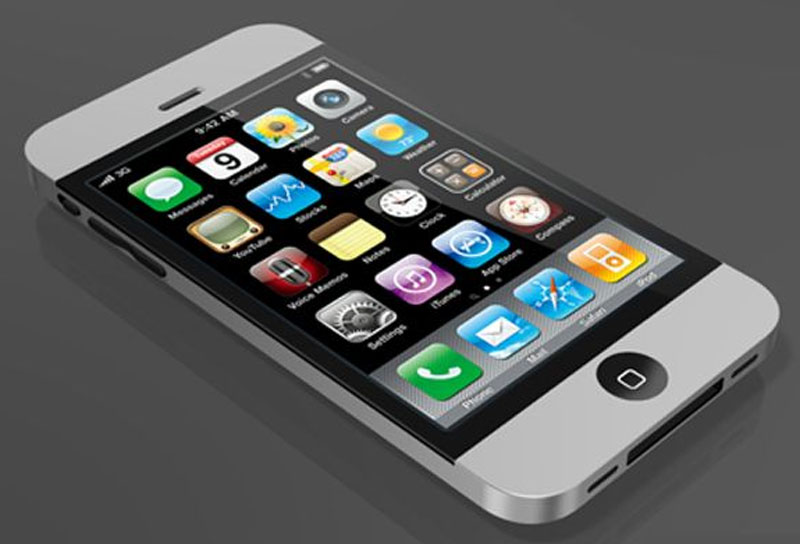 An 18-year-old Pakistani student, MYM, allegedly groped a pedestrian and took away her 4S iPhone when she tried to call the police, the Dubai Criminal Court heard.

The victim LD, 41, Filipina clerk, testified that while she was returning home at around 11pm after a stroll behind the Ministry of Labour office, she saw the accused staring at her.

"I moved away from him, but he rushed to block my way. He hit my body and breast with his full strength and groped my leg. I pushed him away and shouted 'Move away' at him but he continued to stick to my body. I repeatedly shouted at him to move away and threatened to call the police. As he continued to hold me, I pulled out my iPhone from the pocket to call the police. He snatched the mobile and ran away. I ran after him but could not catch him. So I complained to the police," she testified.

The accused admitted to hitting the victim with his body and stealing her mobile phone when she tried to call the police.

The court will give its verdict on February 13.
MUST READ:
Follow Emirates 24|7 on Google News.