Groping cabbie gets three months in prison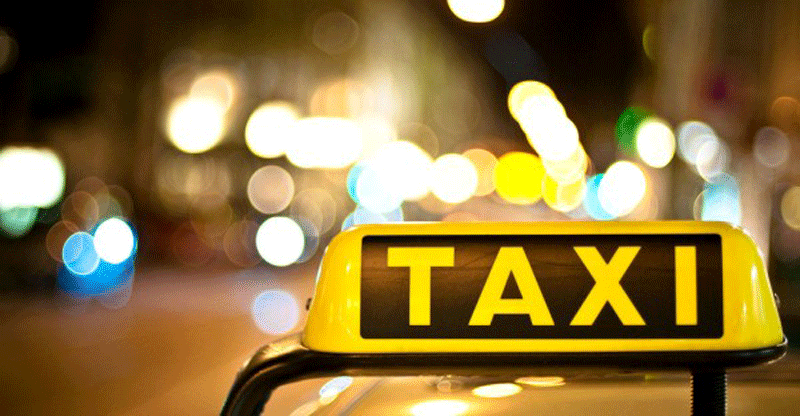 A Dubai court has sentenced to three months in jail a Pakistani taxi driver who groped a passenger and forced her to help him masturbate and to video record the action.

The Dubai Criminal Court of First Instance also ordered JW, 47, to be deported after serving his jail term.

According to the records, on December 15, at around 2pm, the South African victim, ZF, 25, took a taxi to go home. While she was in the taxi, the driver groped her left leg three times and her breasts once. Then he opened the zip of his trousers, held her hand and put it on his private parts, asking her to help him masturbate. He also gave her his mobile phone and asked her to video record him while masturbating.

After the taxi driver dropped her home, the victim lodged a complaint with the police.

Police arrested JW, 47, who admitted to the charge and told investigators that he had deleted the video recording after he dropped the victim home. The victim recognised the accused when shown to her via identification parade.

Follow Emirates 24|7 on Google News.