Gulf dad on trial in Abu Dhabi for hiring hitman to kill son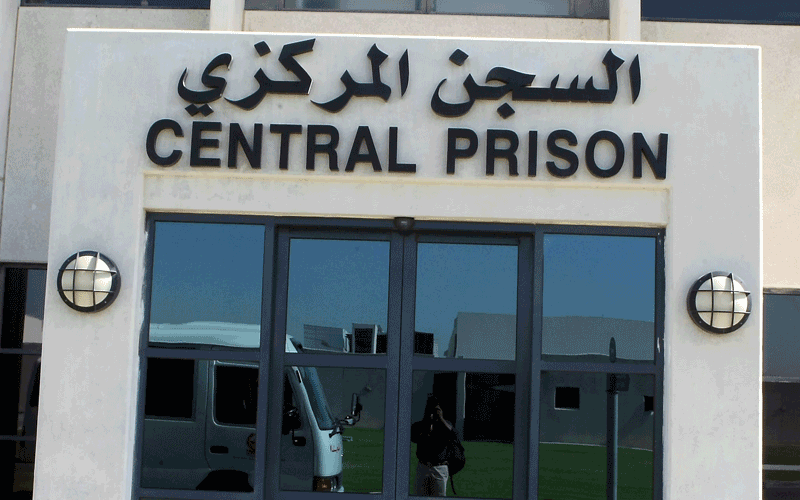 A father from another Gulf country is on trial in Abu Dhabi on charges of paying Dh50,000 to an Arab man to kill his son. But he denied the charges, saying he gave him the sum as alms to help treat his ill mother.
The identified defendant along with the Arab and a European man have remained in detention over the charges that the Arab went to the Gulf man's house and introduced himself to his son before poisoning his food with acid.
Police had arrested the three who were reported by the Gulf man's son after he was rushed to hospital where doctors raced against time to save his life.
The lawyer for the Arab man told court that his client confessed under duress while the Gulf father denied all the charges, saying he gave the Arab Dhg50,000 as Zakat (Islamic alms) to help treat his ill mother in a UAE hospital.
The European, who was also no identified by local newspapers, is facing charges of failing to report the crime to the police.
The papers said the lawyer for the son on Wednesday asked court to order the father and his accomplices to pay his client Dh500,000 damages pending a sentence against them. They said the judge adjourned hearings to April 7.
Follow Emirates 24|7 on Google News.