Hotel drivers fill up with stolen petrol card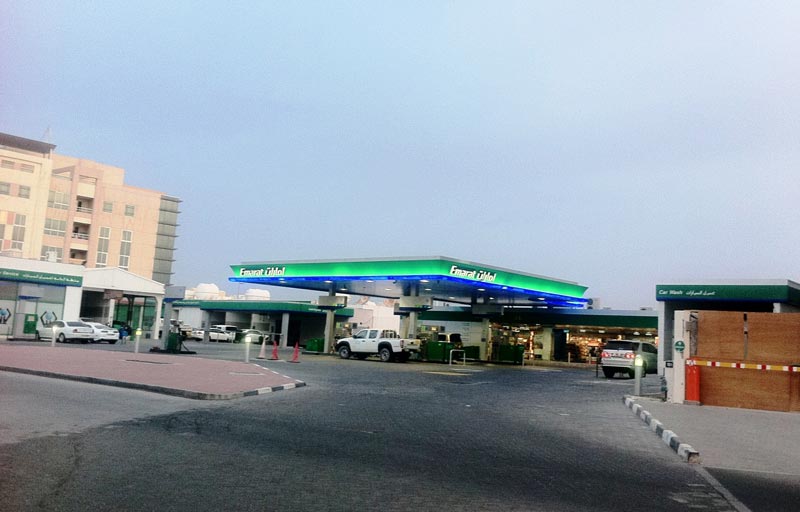 Three hotel drivers allegedly stole a petrol card from their employer and used it for three months, filling private cars for Dh15,000, the Dubai Criminal Court heard.

SMG, public relation officers of a hotel, notified the police on June 11 about a missing petrol card that had been used by the manager.

The manager had handed over the card to the administration as he had started using another car. However, the administration noticed that the card was still been used at three petrol stations to buy petrol worth Dh5,000 per month, totalling Dh15,000. Then the hotel lodged a complaint with the police.

A day after filing the complaint, the first accused handed over the card to the manager claiming that he had found it in one of the hotel's cars and confessed to using it with other two people for filling private cars.

BT, the hotel's human resources manager, repeated the same testimony saying that the three accused worked as drivers at the hotel and were assigned to receive visitors at the airport and offer them trips during their stay.

"I received the card from the manager when he replaced it with a super petrol card. I handed it over to the accountant who sent it to the headquarter with a driver to cancel it. A security officer informed that the first accused uses petrol cards of the hotel in filling private cars. The hotel investigated the tip off and found out the card was being used," he testified.

The first accused, LAH, 31, Pakistani, claimed that he found the card in one of the hotel's cars and he used to fill cars of the hotel about 20 to 25 times for Dh6,000 to Dh7,000.

He confessed to using the card to fill rented and private cars in coordination with attendants at petrol stations.

Petrol station attendants FMK, 26, Indian and RK, 43, Sri Lankan, denied the accusation.

Follow Emirates 24|7 on Google News.