Housemaid mortgages employer's jewellery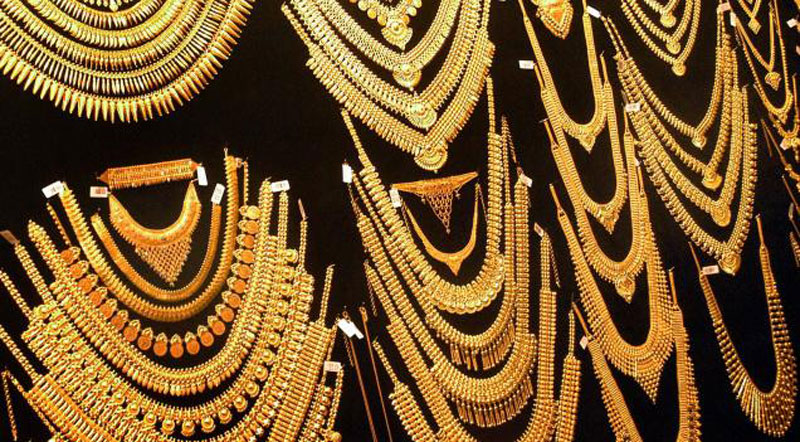 A Filipina housemaid allegedly stole jewellery of her sponsor and mortgaged them with two jewellers for Dh3,500, the Dubai Criminal Court heard.
On December 24, GS, 38, British doctor, was planning to attend a party in a friend's house.
"I was shocked to see that my jewellery box was empty. I told my husband and started searching for them everywhere but in vain. We questioned the house maid who was new in the house and since nobody else entered our house. The maid admitted to stealing the jewellery and mortgaging them with jewellers," testified the doctor.
The maid, NV, 44, admitted to sending the mortgage value of Dh3,500 to her daughters back home.
Police arrested the maid who guided them to jewellers in Al Satwa area.
She mortgaged part of the jewellery for Dh1,000 in one shop and the other part for Dh2,500.
The sponsor also found out that the housemaid had stolen 18,000 Moroccan dirhams in addition to cosmetics.
She claimed she did that because of her need for money.
The court will reconvene on March 29.
Follow Emirates 24|7 on Google News.