Hurry-scurry woman hits car and smashes mall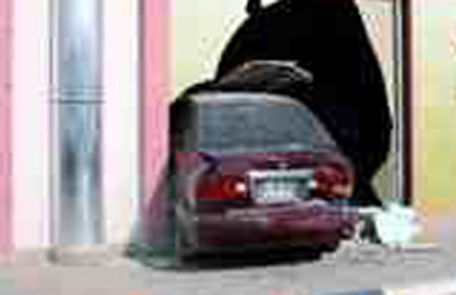 A woman rushing to leave a shopping mall in Umm Al Quwain hit the car in the back in the reverse gear. She was so confused that she abruptly changed gears and smashed into the mall itself.
Police described it as a "funny" accident, saying the woman was clearly confused and did not mean to cause that mishap.
"She just hit the car behind her…instead of pushing the brakes, she changed gears and pressed petrol only to hit the mall and smash through the wall," said Captain Saif Salim, director of UAQ police centres.
"It is just a simple and a funny accident…it seems that lady was confused and did not know how to behave because she was clearly in a hurry," he added, quoted by the semi-official daily 'Al Ittihad'.
Follow Emirates 24|7 on Google News.