Indian girl who jumped to death in JLT ended life over homework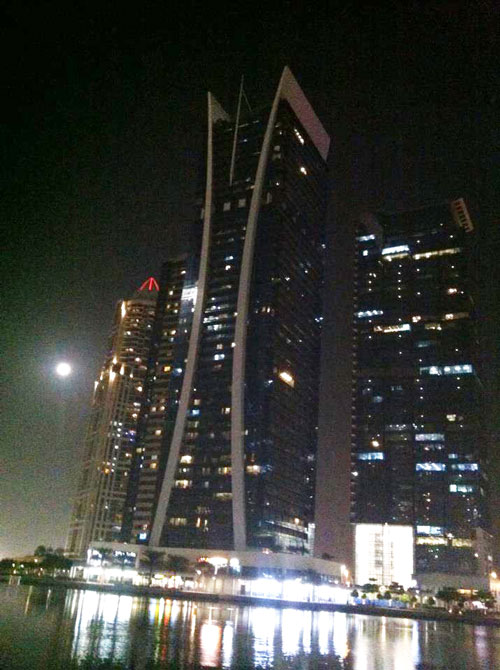 A 14-year-old Indian school girl jumped to death from the 17th floor in Dubai's Jumeirah Lake Towers after she was rebuked by her father over school homework.
The incident occurred at Gold Crest Views building in Jumeirah Lake Towers around 5pm on Thursday, February 13.
The family had not known the girl had committed suicide until a Bangladeshi cleaner found her body near the building on Thursday, police said.
Quoted by the Dubai-based Emarat Al Youm daily, a police spokesman said preliminary investigation showed the girl ended her life after she was rebuked by her father.
"Investigation showed she had been reprimanded by her father for not doing her school homework.
"She apparently decided to commit suicide by jumping down," he said without identifying the victim.
The cleaner told an eyewitness that he could not believe his eyes when he saw the girl's body. He identified her as a resident of one of the penthouses in the building.
Police officials reached Cluster V in JLT community along with an ambulance within minutes of the incident being reported.
The area behind the building, overlooking the lake, was cordoned off by the police at the time.
Follow Emirates 24|7 on Google News.