Investor on trial for forging signature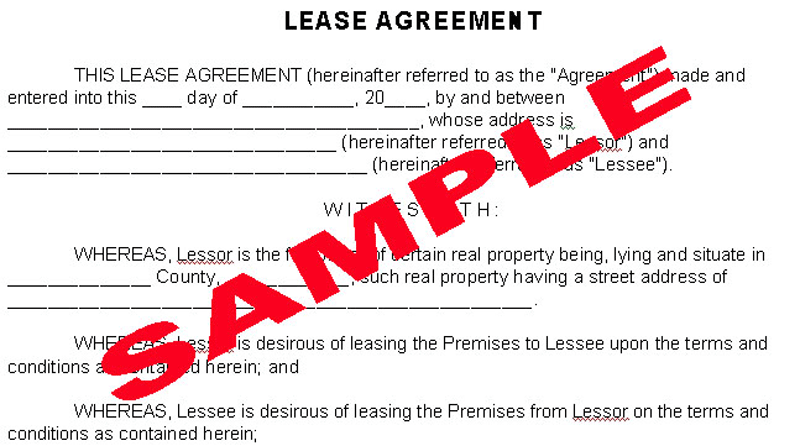 A Syrian investor allegedly forged the signature of the local agent on a trade licence application against which he was issued a licence for opening a salon for men, the Dubai Criminal Court heard.

In 2010, AM, 54, had agreed with TM, Emirati, 36, to set up a salon for men and women in a hotel.

"We agreed that I am the investor and he the local agent. We had signed a contract appointing him as a local agent for the salon against Dh5,000 annual fees. We attested the contract as per rules with the notary public. We headed to the Department of Economic Development when we had all needed papers ready. He signed on the licence application as a local agent and I signed as investor," AM told investigators.

Later, Dubai Municipality asked for a partition between the men's and women's salons. The investor and the local agent went together to the Economic Department. A form for another licence was filled. The investor claimed that he was asked by the department's employee to sign on the application form as an investor and in the local agent's box.

The investor denied signing on the application without the knowledge of the local agent. He also claimed that he had paid the local agent another Dh5,000 for the second licence against another appointment contract which he had signed with the local agent and attested it with the notary public.

After that he placed a partition between the two salons and was in business for about six months before selling the licence to a compatriot, according to the records.

The Emirati local agent told investigators that he had agreed with the investor to set up a salon for women. "I agreed with him that he shall pay me Dh25,000 annual fees against acting as a local agent in the licence.

"One day, I visited the Economic Department to check licences in my name. I was shocked to find out that there was a licence for a men's salon. Checking the matter, I found out that the licence carried two signatures of the accused, one as investor and another in the box specified for the local agent. I deny signing on this application and I know nothing about it," the local agent told investigators.

After checking the compliant, the legal adviser at the Economic Department did not find among the papers and electronic files of the men's salon licence a contract for appointing the victim as local agent.

Dubai Prosecution noted that the victim admitted to signing on the licence application at the request of the Economic Department employee. However, the local agent denied that was possible without a power of attorney.

Dubai Prosecution, which noted that it was not possible to prove any power of attorney between the two, asked the court to implement stiffest penalty against the accused.

Follow Emirates 24|7 on Google News.