Jilted Dubai lover sets ex's shoes on fire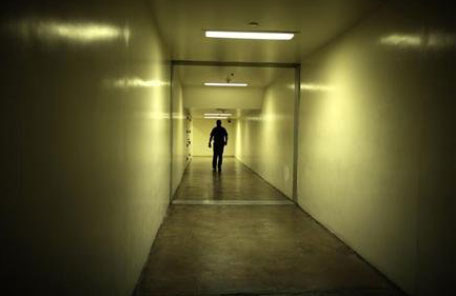 A jilted Indian is on trial in Dubai Criminal Court for allegedly setting his ex-girlfriend's room on fire.
The 26-year-old bartender is accused of throwing a burning shoe on the girl's bed, damaging hotel furnishings, personal belongings of her room-mate and consuming alcohol.
The man confessed to the police that he was under the influence of alcohol when he went to the hotel where his ex-girlfriend was staying and climbed into her 2nd floor room through the laundry window.
He said that he burnt a shoe and placed it on her bed. This triggered fire alarm and it woke up her colleague who was asleep at that time in the room.
She, however, escaped without injuries.
The girl had apparently ended the relationship because of his alcoholism.
Dubai Public Prosecution has requested punishment as per Federal Penal Code 3 of 1987.
Follow Emirates 24|7 on Google News.