Job-seeking woman driven to desert...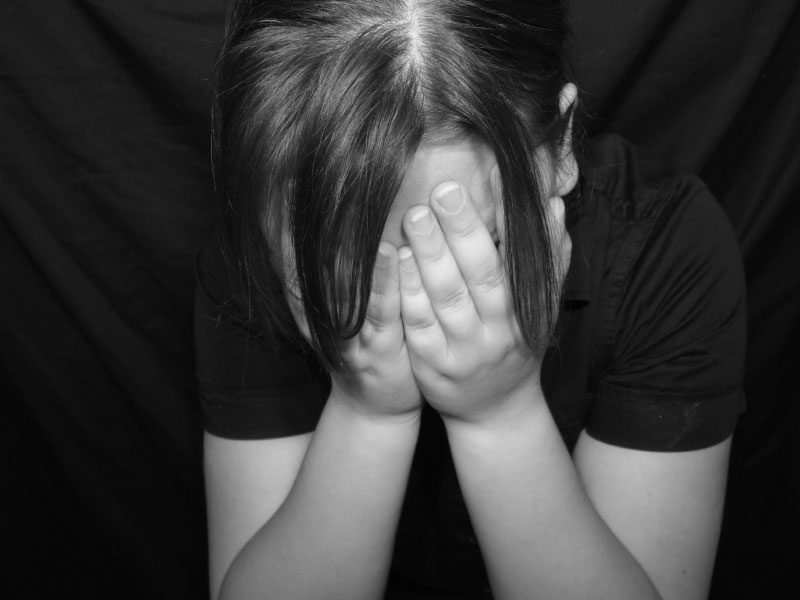 An employee allegedly kidnapped a job seeker and raped her in a remote sandy area, the Dubai Criminal Court heard.

MSN, 31, Emirati, is accused by the prosecution of kidnapping IST, 24, Iranian student, from the Dragon Mart's parking area where he had asked her to come after offering her a job. He asked her to enter his car and as she did, he locked the vehicle's doors and drove to a desert area where he raped her twice in the back seat of the car on August 2.

Chief Prosecutor Yousef Mohammed Foulath asked the court to impose the stiffest penalty on the accused.

The victim testified that she met the accused on a website where she wrote that she is badly in need of a job.

"The accused communicated with me and told me that he has a job for me and that his brother is the director of the Customs Department and that he can offer me a job in the department. He asked for my CV and a photocopy of my passport.

"When I told him that I will send him the papers via email, he insisted that I give him the papers personally and gave me his mobile number. I called him at around 1pm to arrange a meeting with him. He asked me to come to the parking lots of the Dragon Mart.

"He was very polite and serious when was talking to me on telephone so I felt he is keen on helping me and that it is safe to go and meet him. When I was talking to him, he offered to lend me money but I refused and told him that I just need a job. But because he insisted, I accepted and said I will return the money to him later.

"At 8pm, I went by a taxi to the parking lot in front of the main gate. He arrived in his Land Cruiser and got off the car. He paid the taxi fare and the car left. I entered his car and told him that I stay with my parents and so cannot return home late by more than an hour.

"He started talking about the job and took the papers and gave me Dh3,000 an advance payment. Five minutes later, he drove into the sands in Al Khawaneej. I started shouting and asked him why he is driving into the sand. He replied that this is a short cut to the main road.

"He suddenly stopped, held my hand by force and asked me to have sex with him. I screamed and tried to open the door to run away but the door was locked. He pulled my seat back and pushed me out of it into the back seat. He said it was better for me to submit rather than be taken by force. I got scared and submitted to him because he was stronger than me and I had got tired resisting him.

"He took off his dress and asked me to do the same. Then he raped and sodomised me. I told him I am tired today and that I will meet him the next day. Then he stopped and put on his clothes. I also put on my dress and we drove back. While driving back, he asked me if I needed the job. I told him that I don't need the job anymore and got off his car," she testified.

Forensic doctor reported that the victim was subject to a recent sexual intercourse. She had bruises on her body that proved her resistance and that she was subjected to forced sex.

Criminal Evidences reported sperms of the accused on her clothes and underwear.

The accused admitted meeting her at Dragon Mart but denied driving her to a sandy area and raping her.

The court will reconvene on January 6.

Follow Emirates 24|7 on Google News.