Jobseeker forced into sex by compatriot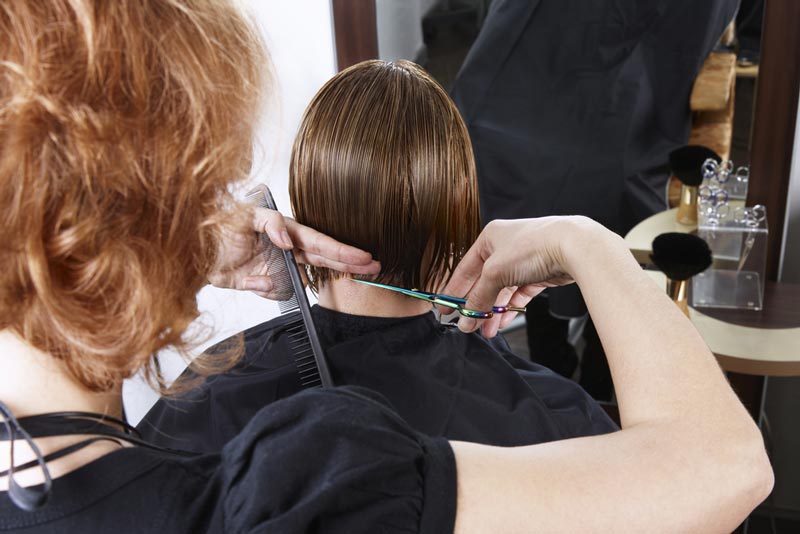 A 45-year-old Bangladeshi worker allegedly had forcible sex with a woman whose relative has brought her from their country after promising her a hairdressing job , the Dubai Criminal Court heard.

JAM is also accused of consuming alcohol and re-entering the country illegally after being deported.

The victim, MAN, visitor, testified that she used to work in a salon in her village. "Akhtar, who is from my village, offered me a job in a salon in Dubai for monthly salary of 20,000 Bangladeshi takas. I agreed and gave him over 90,000 Bangladeshi takas for the visa. After the visa was issued, Akhtar told me that his relative, whose name is 'Johar', will receive her at Abu Dhabi International Airport.

"'Johar' came to the airport along with another man and after my arrival he drove me to Dubai and dropped me at a building. He accompanied me to a flat and I asked him to give me his mobile phone to call my family back home and tell them about my safe arrival. I called my parents and then the two men left the flat after locking the door from outside.

"At night, I felt someone was sleeping next to me and was groping me. When I woke up, I saw that the man was completely naked and under the influence of alcohol. He was 'Johar' who picked me at the airport.

"He demanded sex but I refused, he went to the kitchen and brought a knife with which he threatened to kill me if I do not submit. I got scared and submitted to him although he put the knife aside while having sex. Then he got tired and slept. I also went to sleep," she testified.

"The next day morning, I stepped into the balcony and shouted for people's help. The watchman opened the flat's door with a spare key. The police arrived and arrested the accused," she testified.

Forensic reported JAM's DNA on the victim's body.

The Court will reconvene on February 17.
Image by www.shutterstock.com

Follow Emirates 24|7 on Google News.