Kindergarten case: Court ruling on Feb 8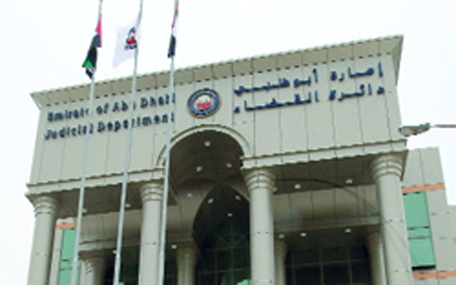 The Abu Dhabi Misdemeanour Court on Sunday reserved the ruling in the case of the kindergarten child who was found dead in school bus to February 8.

The court heard pleas of the defence of all accused, who said the employee in-charge of students, school principal and owner of the transport company, were all innocent, and requested their acquittal.

All the accused appeared in court. The father of the victim and media representatives was also present.

Bus driver had discovered the child lying behind the exit door at the end of the school day, according to investigations. Public prosecutor has demanded maximum punishment for the accused.
Follow Emirates 24|7 on Google News.