'Loving' woman picks Dubai cabbie's pocket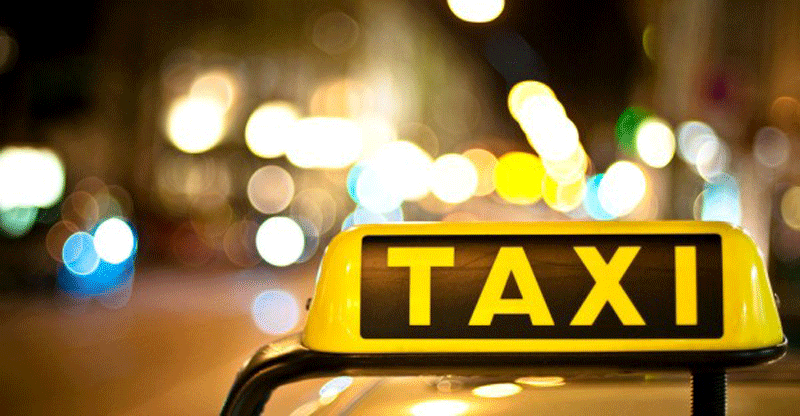 A Jordanian woman allegedly hugged and kissed a taxi driver in a building's lift to distract him while picking his pocket, the Dubai Criminal Court heard.

On December 12, GR, 45, Pakistani taxi driver stopped in a parking lot on Khalid bin Al Walid Street.

"While I was in the car, someone tapped the window. I looked and found it was a woman. I rolled down the glass and she told me that she needed help in her house nearby. I got of the car and accompanied her to a nearby building. She pressed the lift button. When the lift's door opened, she got in and I followed her. After pressing the third floor button, she strongly hugged me and started kissing me on the cheeks. She was saying in Arabic and what I could understand was that her husband does not like her and that she is hot and wants a man. I pushed her away, got out of the lift and returned to my car," the taxi driver told investigators.

Checking his wallet he found out that Dh6,400 and $1,100 were missing.

A couple of weeks later, police arrested the suspect SF, 32, jobless.

The victim identified the accused when shown to him via identification parade.

The court will give its verdict on April 9.

Follow Emirates 24|7 on Google News.