Maid accused of adultery, miscarriage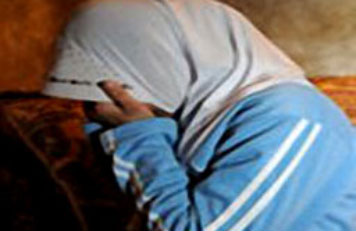 An Asian housemaid is on trial in Abu Dhabi on charges of committing adultery and causing miscarriage to herself after she was impregnated by her boy friend.

The maid denied the miscarriage charges, telling court that she aborted after she fell down when she tried to flee her sponsors because of mistreatment.

The maid confessed to absconding from her employer and said she only wanted to "escape bad treatment and get better payment."

After hearing statements by the maid and her employer, the judge set Jan 14 issuing a sentence.
Follow Emirates 24|7 on Google News.