Maid stole Dh170,000 from employer's safe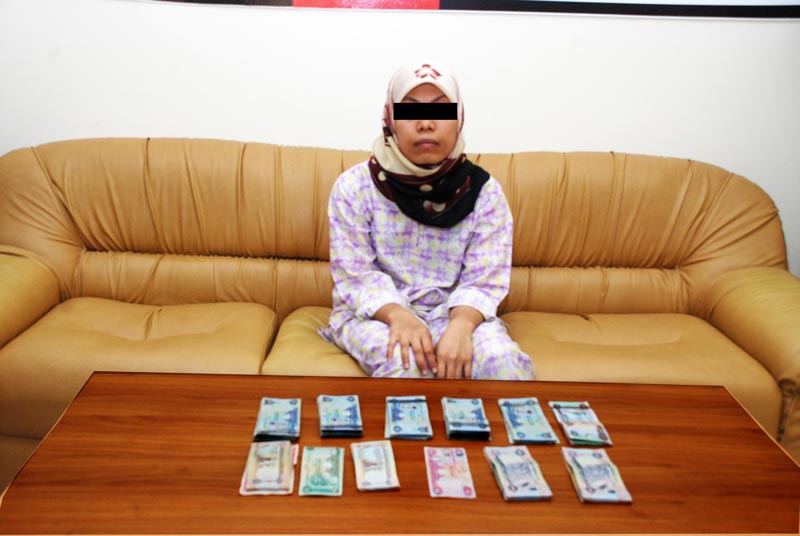 Sharjah Police has arrested an Indonesian maid for stealing Dh170,000 from the safe of her employer's house in Khor Fakkan.

The maid had been working in the house for several years.

Police said the maid has admitted to stealing the money in varying amounts, so as not to raise the house owner's doubts.

A part of the stolen money was recovered from the maid, police said. The rest had been transferred out of the country.

Colonel Abdullah bin Amer, Director of Sharjah's Eastern Region Police, urged home owners not to the keys of their safe at home while they are away. Keeping large sums of money at home is also unwise, he added.

Follow Emirates 24|7 on Google News.