Maids called for Dh2,368 with employer's phone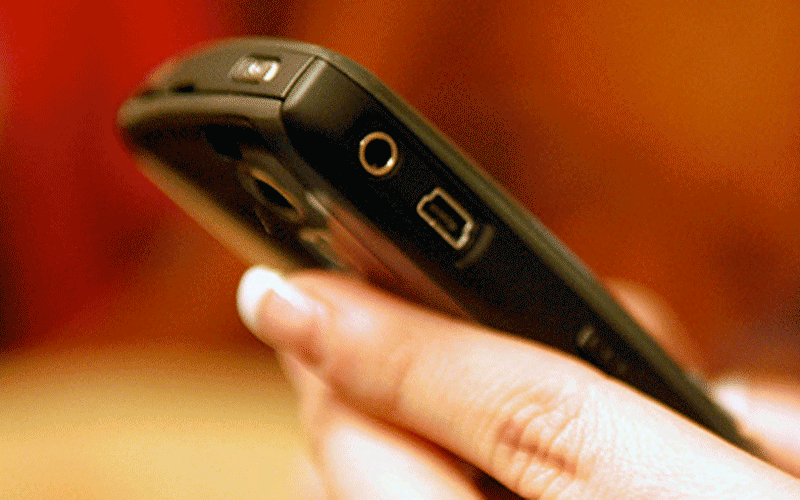 Two sisters, both housemaids working for the same family, allegedly stole a mobile phone from their employer and used it to make international calls costing Dh2,368 and credit transfers of Dh940 in 16 days, the Dubai Criminal Court heard.

The accused Ethiopians, identified as MAY, 23, and SAY, 24, face the additional charge of unrightfully using Etisalat services.

Emirati aviation engineer, HAA, 26, testified that when his sister SAA was admitted in a hospital, the maid SAY was accompanying her.

"One day, my sister saw the maid checking the wardrobe of her hospital room and asked her about the reason. The maid replied that she was organising the wardrobe. When my sister was discharged from the hospital, she discovered that her mobile phone was missing. She asked the maid who denied seeing it.

"I then asked my mother to deactivate the SIM card and to get it replaced. But my busy mother could not do that until receiving a bill of Dh4,446. The invoice showed international calls including numbers of the maids' parents. It also showed credit transfers to the both maids' numbers. I took the two maids to Rashidiya police station and lodged a complaint. Searching their room, we found the mobile hidden in their wardrobe," he testified.

The Court will give its verdict on January 22.




Follow Emirates 24|7 on Google News.