Man attacked for blackmailing woman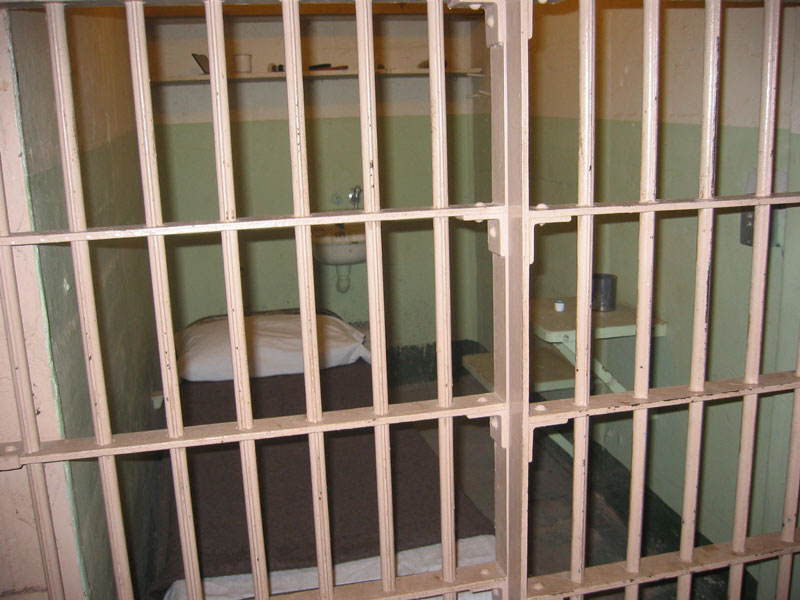 A Bangladeshi worker allegedly with others confined and assaulted a Pakistani claiming that was in revenge for asking a woman for sex, the Dubai Criminal Court heard.

On October 19 at around 2am, he victim FK, 23, Pakistani, received a call from his co-worker in a massage centre at Naif area asking him to meet her.

"I reached Al Hamriya area near Century Mall where we agreed to meet. When I did not see her there, I called her and a man answered the call. Suddenly, four Bangladeshi men appeared on the scene and beat me up until I fell unconscious. After sometime, I found myself in a room where there were two beds. The confiners searched me and found only two mobile phones with me which they stole," the victim said.

The attackers beat up and kicked the victim and left him soaked in blood. After three hours when his wounds stopped bleeding, he was given a new dress and asked to leave the house after the attackers warned him not to inform the police.

"The woman who did not ask me for sex, she was present while the men were beating me up and did not intervene at all," said the victim.

The victim headed to his car and called the police from a mobile phone in the car.

The woman NM, 28, Ethiopian, told the police that she asked the victim to give her money since he had offered to help her.

"I called him and asked him to come to my accommodation in Al Hamriya to hand over me an amount I needed. Instead of giving me the amount, he blackmailed me and asked me for sex in return for giving me money. I refused and called a friend who came alone and beat up the victim after taking his mobile phone. My friend (the attacker) stayed with FK for about 15 minutes before we left," the woman told investigators.

Police arrested MA, 26, and the victim recognised him as one of the four men who assaulted him.

MA admitted to beating up the victim with other men as he was told that the latter had sexually assaulted the woman.

"I was asked by a friend to come to the house, saying that a mutual friend has a problem. I did not know the nature of the problem until I reached there. I was told that a man had tried to sexually assault NM, so I participated them in beating him," the accused told investigators.

The court will reconvene on March 5.

Follow Emirates 24|7 on Google News.