Man punched to death for urinating on himself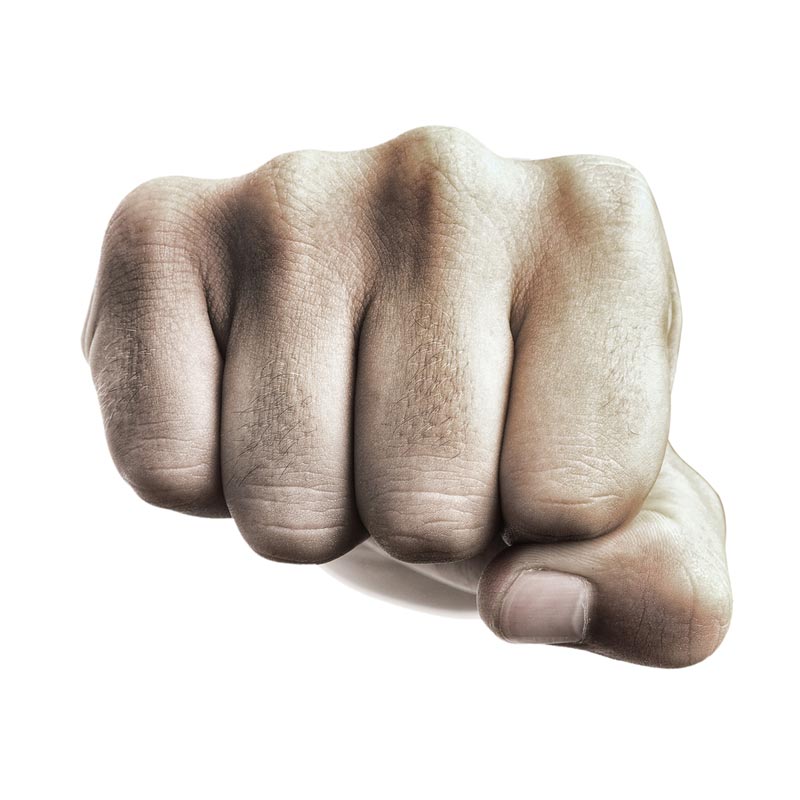 A carpenter, who was sentenced to 10 years in jail for stealing and killing his friend by punching him with his fist as the victim passed urine on himself, had his sentence upheld by the Dubai Court of Appeal.

HR, the 29-year-old Bangladeshi convict, was sentenced to seven years in prison for killing his compatriot MS and three years for stealing his mobile phone and wallet which contained Dh25. He was also ordered to be deported after serving his jail term.

Prosecutors had accused HR of killing MS by punching him in the face and chest until he fell unconscious on the ground. Then he stole his mobile phone and wallet and went on in his way.

The convict confessed to beating the victim but denied any intention to kill. The body of the victim was found the next day morning at 10.30am under a tree in Dubai Investment Park by a cleaner who called the police.

A police officer testified that primary interrogations led to HR who was arrested on the next day in Palm Jumeirah. Police tracked him down after he used the victim's SIM card and communicated with an Asian person.

"When confronted, HR initially denied his involvement and said he did not know the victim until the incident. Then he admitted that he had punched the victim and had taken his phone and wallet that contained Dh25," the police officer testified.

HR told investigators that he met MS at a bus station at 10.30pm. "He was very drunk and asked me to walk him home. We walked for a while before I noticed that he had wetted his pants. When I asked him why he did that, MS cursed me and my family. We had a heated argument that became a fight. He continued cursing me and this angered me, causing me to punch him several times. Then he fell on the ground and continued cursing me. I knelt down and continued to punch him. But I stopped punching him when I realised that he was breathing heavily and had started bleeding from his face. I took his wallet and mobile phone and walked away, leaving him there," testified HR.

Forensic reported injuries on the head, face and chest as the cause of death. However, it also reported that the victim could have been saved if he was not drunk and if he had been provided medical intervention in time.
Image by www.shutterstock.com

Follow Emirates 24|7 on Google News.