Man says he was hallucinating when he stole car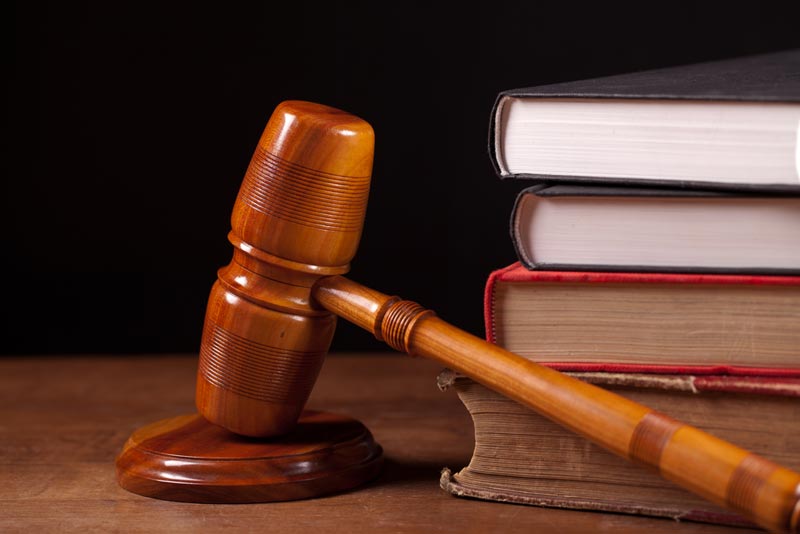 An Asian man who used a broken glass bottle to threaten a driver and steal his car thought of an innovative story to justify his crime, telling court in Abu Dhabi he was under the illusion that he was being chased.
When the judge asked him what pushed him to do so, the defendant said:"I was in a state of great fear and wanted to run away as I was under the illusion that I was being chased by an unknown person."
But the judge did not believe the man and decided to have him examined by a psychiatrist, who supported the judge's feeling.
"A medical report showed that the defendant was responsible for his behavior and actions when he stole that car and threatened the driver," Alkhaleej daily said.
The court sentenced the man to 10 years in prison and ordered his deportation from the UAE. But a court of appeals later reduced the jail term to two years and maintained the deportation order.
Alkhaleej said police had arrested the man when they found him taking a nap near the stolen car in Bahia between Dubai and Abu Dhabi.
Follow Emirates 24|7 on Google News.