Man stabbed for harassing women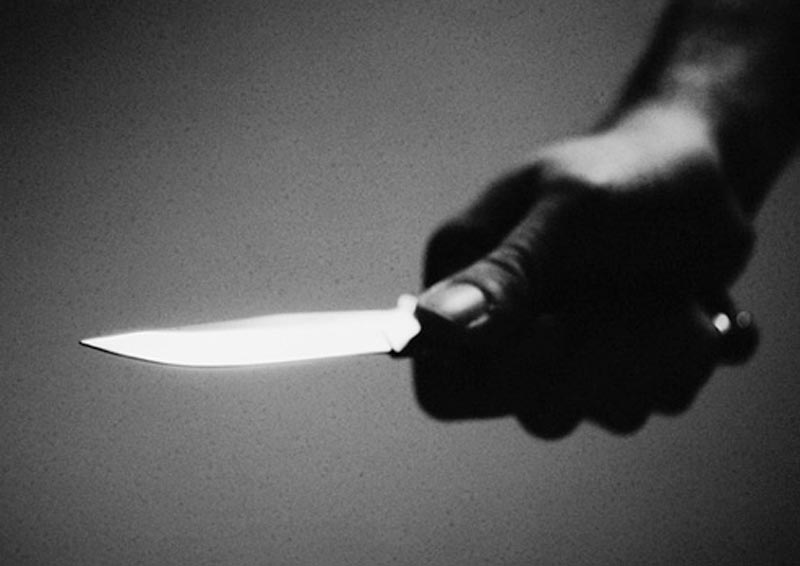 The Dubai Criminal Court of First Instance sentenced a jobless man to one year in jail term for stabbing a Pakistani who he thought was harassing women outside a cinema hall.

The court convicted WKJ, 21, of premeditated murder attempt for stabbing QA, 30 in his belly, back and leg in July 2011. Medical intervention helped the victim survive the stabs.

According to the records, the accused said he had gone to the cinema hall with his sister. In the parking lot, the victim with other men approached them and picked up a quarrel with him.

However, the victim, who is a salesman, testified that he was smoking a cigarette with his brother outside a cinema hall when WKJ came to them with a number of men and picked up a quarrel with them.

A housewife who saw the fight told investigators that she had come to the cinema hall with a friend. "Two men chased and harassed us, one of whom was the victim. Suddenly, the accused came to the men, started quarelling with them and stabbed the victim."

An Emirati soldier, AM, 23, intervened and stopped the fight when he saw that a man had been stabbed and rushed him to the hospital.

The medical report said the victim would have died because of his severe injuries if he had received quick medical attention.

The accused denied an attempt to murder and claimed that he had acted in self defence as the salesman and three others had attacked him. He also denied having a knife with him, claiming that he had only punched him with his fist.

Follow Emirates 24|7 on Google News.