Man threatens wife's friend with posting pictures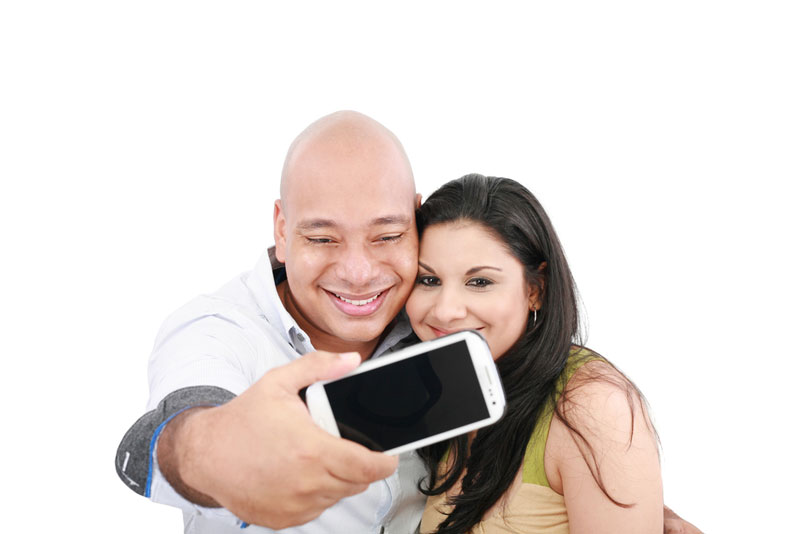 A man threatened his wife's woman friend with posting her inappropriate pictures and causing a scandal by informing her husband if she broke up her relation with him, the Dubai Criminal Court heard.

AAM, 28, employee in the Armed Forces, threatened SMA, 24, employee, by SMS telling her that he had her appropriate pictures and that he will inform her husband regarding her relation with him and with other men previously if she did not continue her relations with him. He executed his threat and started communicating with her husband.

He is also accused of misusing Etisalat services and hurting other people's feelings.

SMA testified that her friend SA, who is the accused's divorcee, told her about having matrimonial disputes with her husband.

"She also told me that her husband is seeking to hurt me. He called me several times and threatened me to post inappropriate pictures and of telling my husband if I do not allow him to be closer to me," she testified.

The accused confessed to recording telephone calls between her and his wife. He also got her pictures from his wife's mobile phone.

"My wife knows when I did that. I also told her husband about her previous relations," he told the police.

Text messages proved that he had threatened her with the materials he possessed.

The court will reconvene on October 11.
Picture of couple taking picture with mobile via www.shutterstock.com

Follow Emirates 24|7 on Google News.