Marijuana found in cavities of books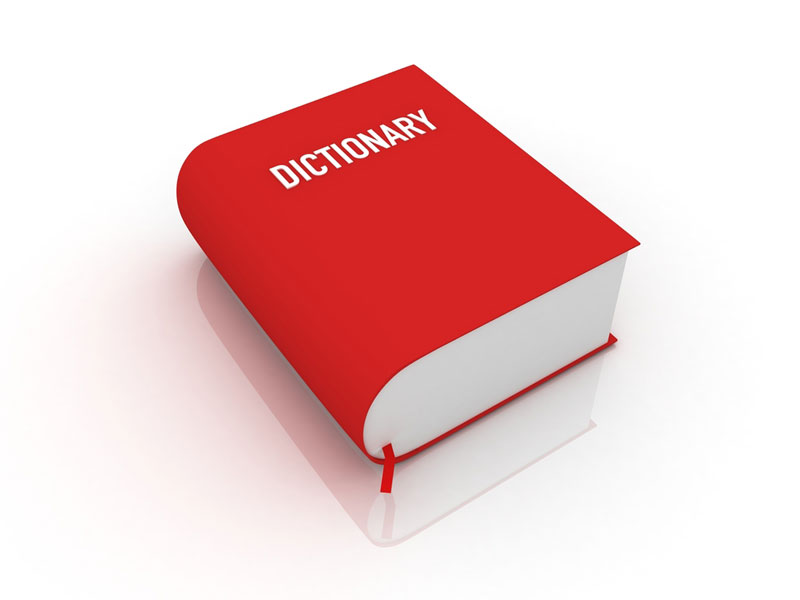 A Bangladeshi allegedly asked his friends overseas to send him marijuana through an airline passenger by hiding them in cavities made in two books wrapped as a gift, the Dubai Criminal Court heard.

Airport police suspected a passenger and searching his luggage they found 180.84 grammes of marijuana hidden in cavities made in the two books.

The passenger denied knowing that there were drugs in the books, saying: "The books had been handed to his father by a compatriot as they knew that I am travelling to the UAE and that I am supposed to hand them over to a man named MDK."

Police then asked the passenger to call MDK, 25, guard, and hand over the books to him. The two agreed to meet at the Murraqqabat metro station which was under police watch. At around 3pm, MDK arrived and was arrested by the police as he received the books.

MDK confessed that the passenger does not know that there was marijuana in the books and that his overseas friends had inserted it in the books and handed them over to the passenger's father.
Police did not find any banned product in MDK's house.

Follow Emirates 24|7 on Google News.